What's My 2023 Tax Bracket?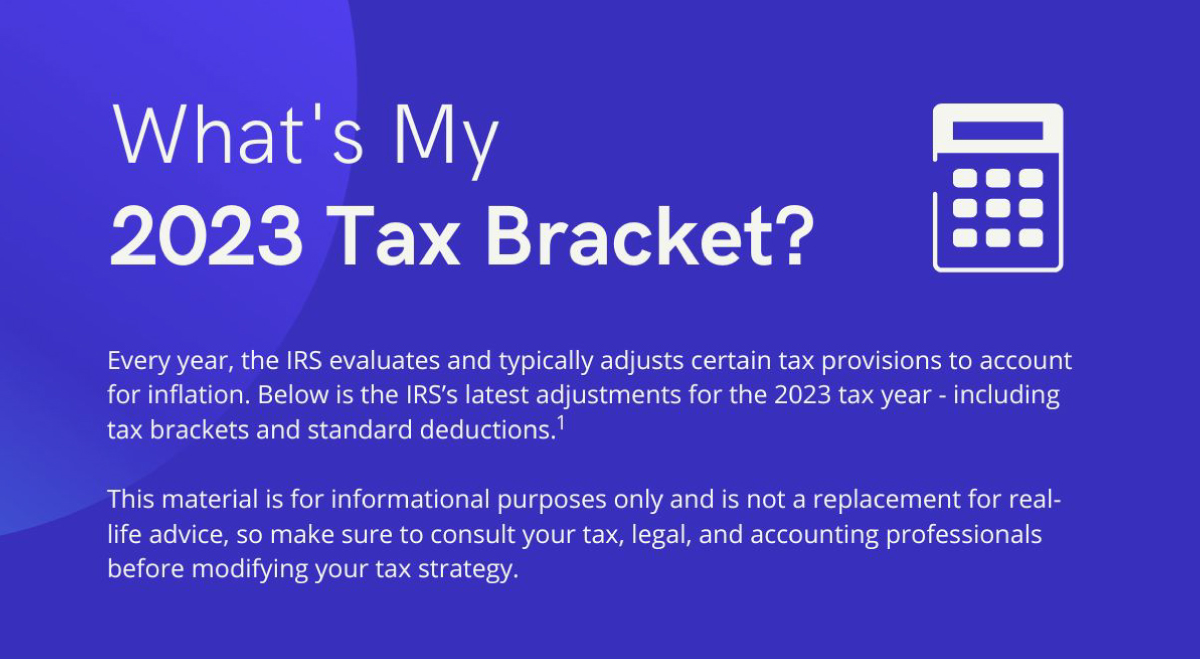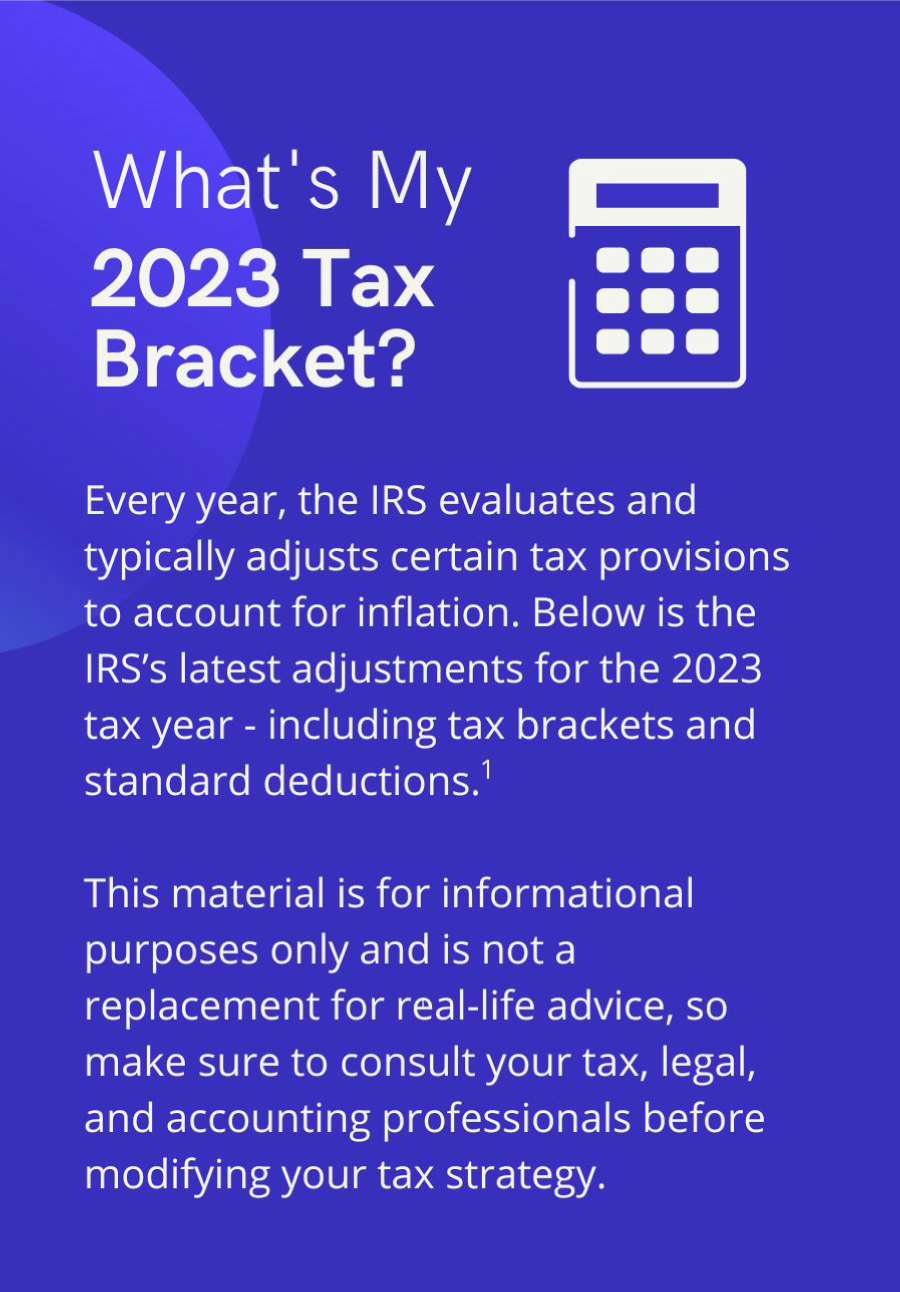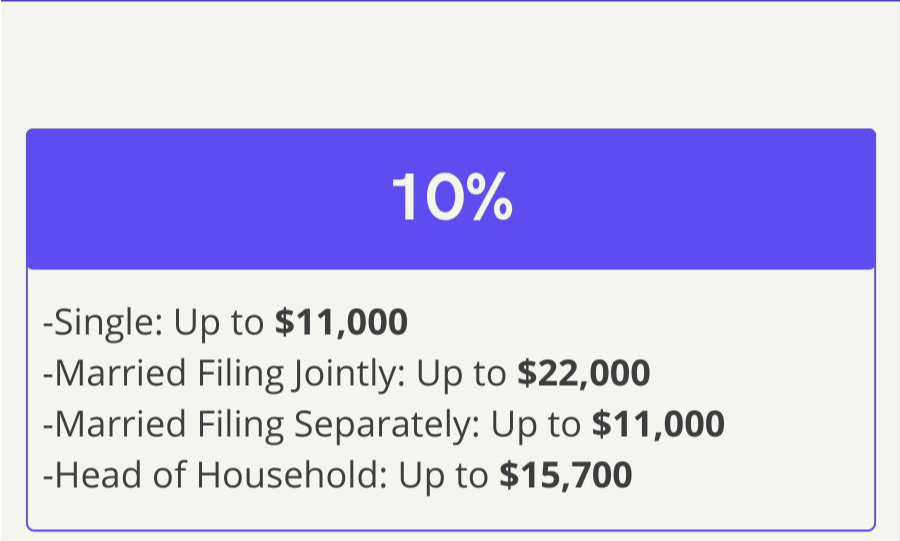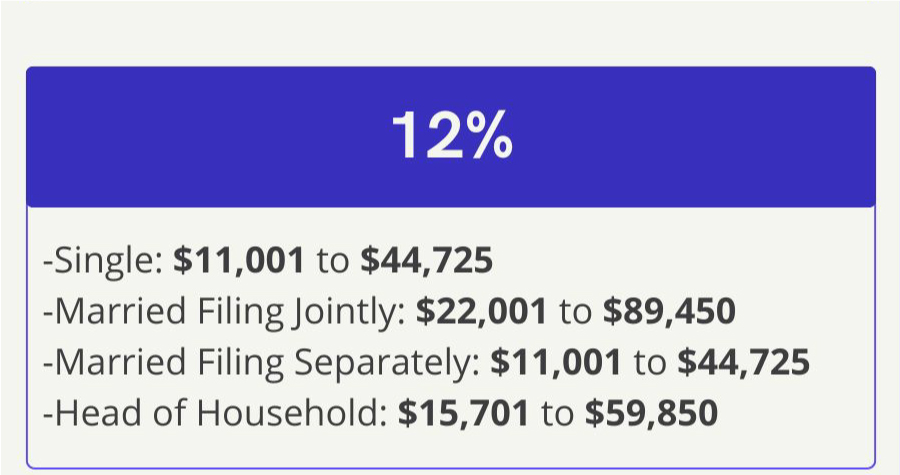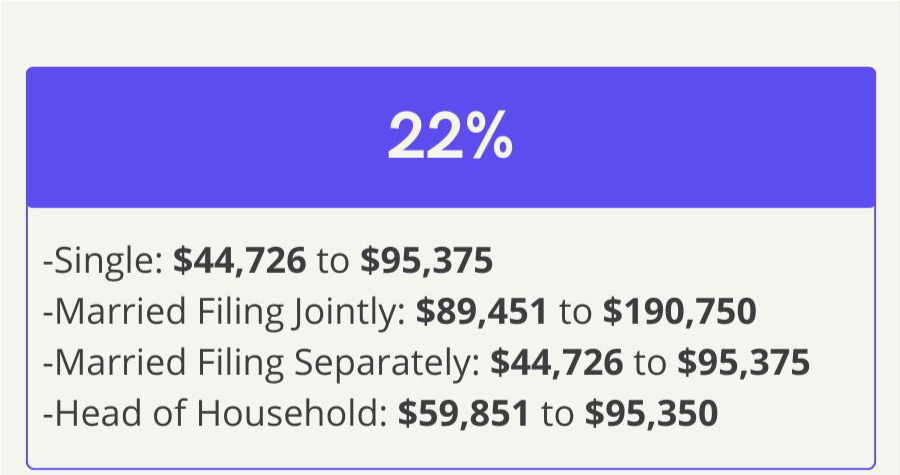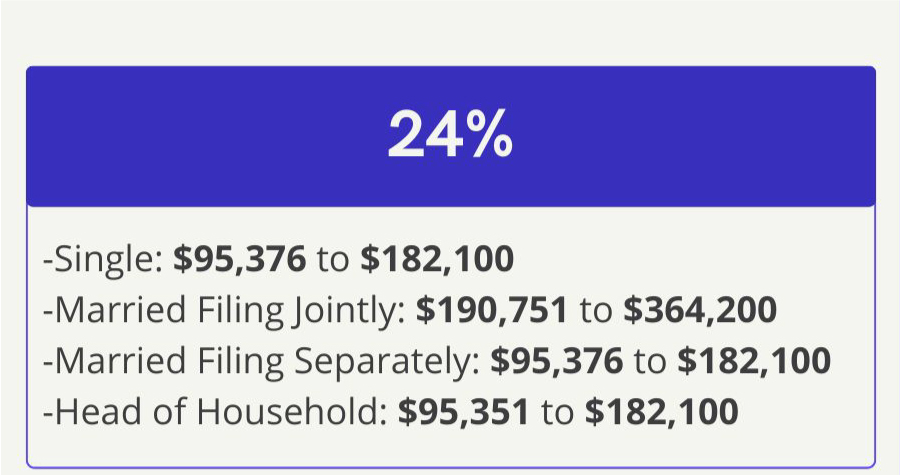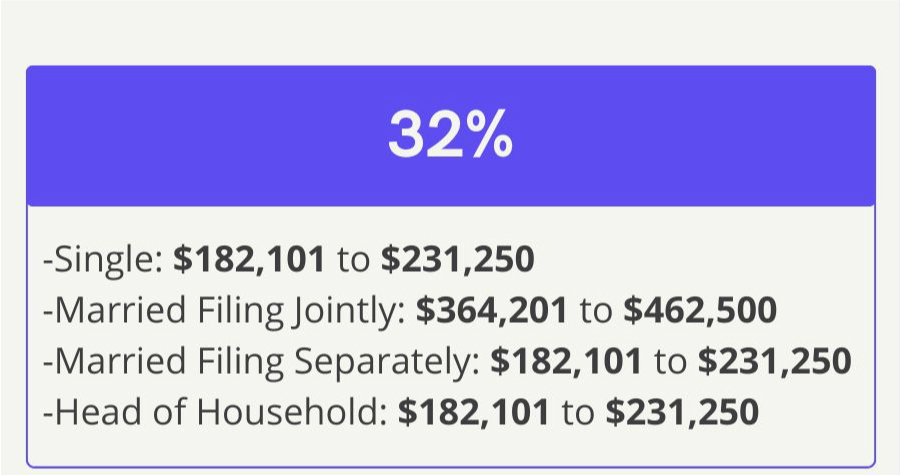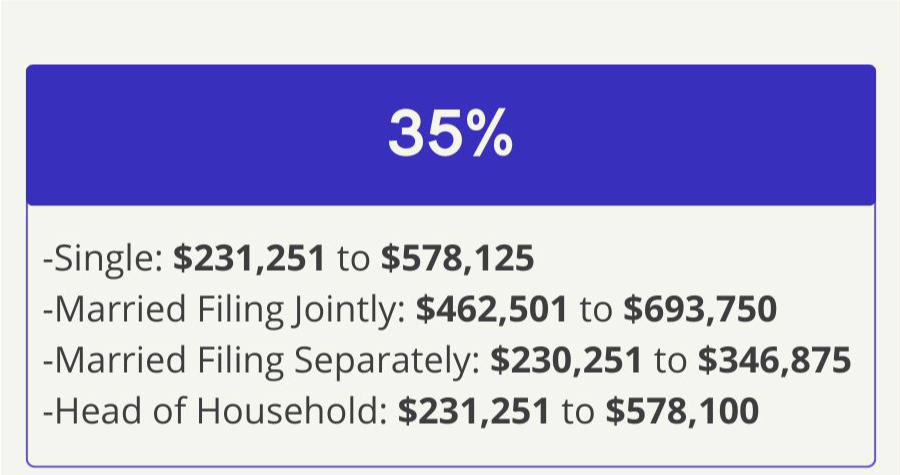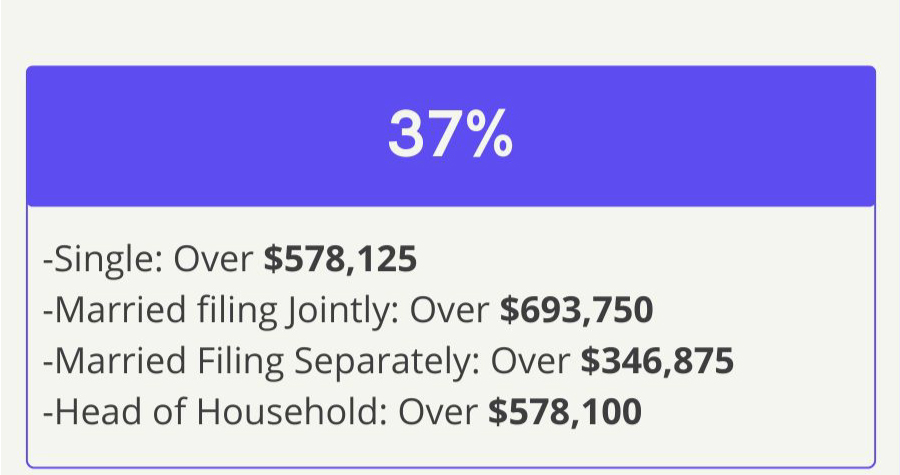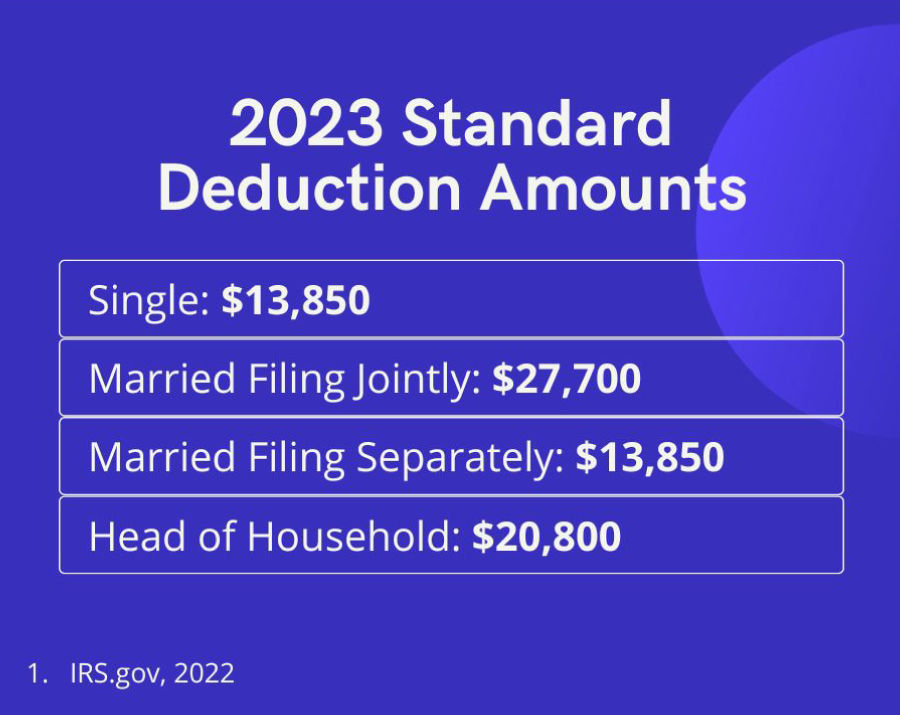 Related Content
You buy whole life insurance as protection for your loved ones and your legacy. But it can be so much more.
Losing a job is never easy, even under normal circumstances. Losing a job or needing to take extended time off of work due to mental illness, however, comes with its own unique set of pressures to navigate
How low can you go? We're not talking about the limbo. We're referring to sovereign bond rates.