Six Surprising Facts About Retirement Confidence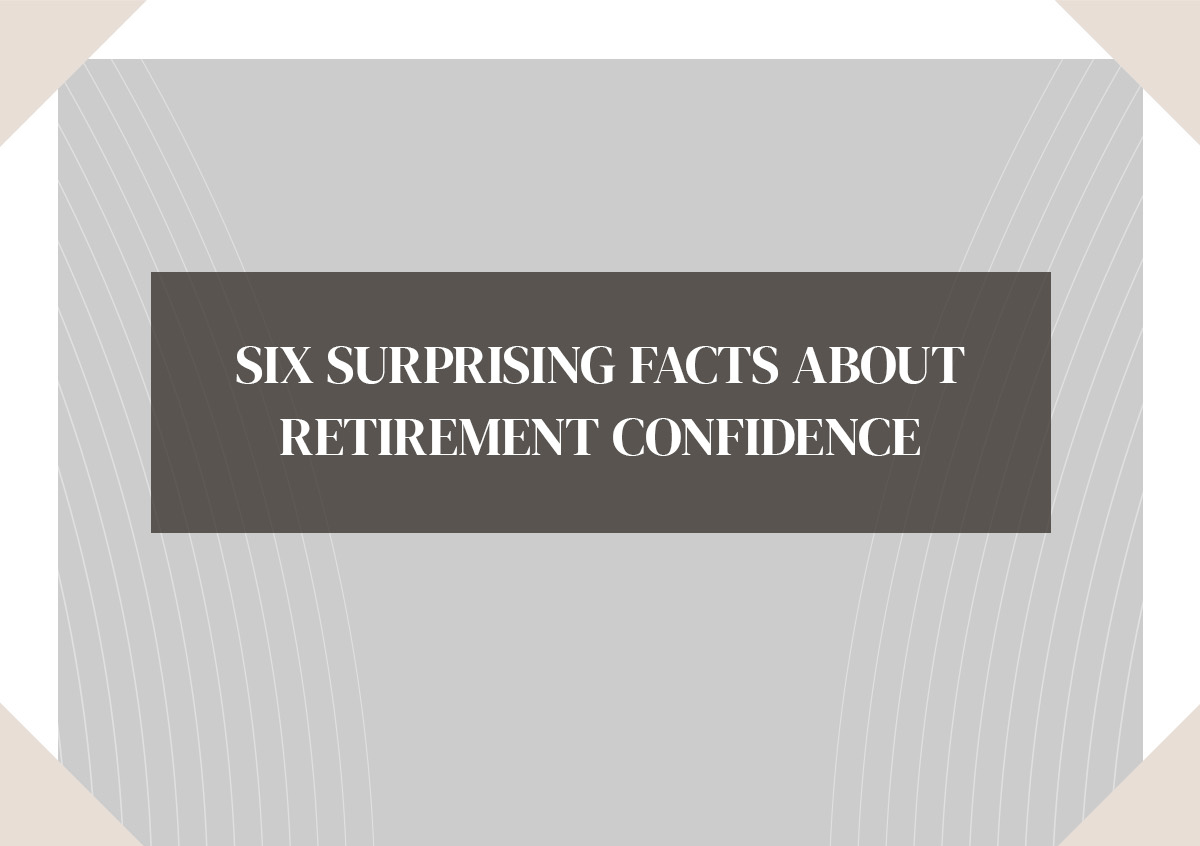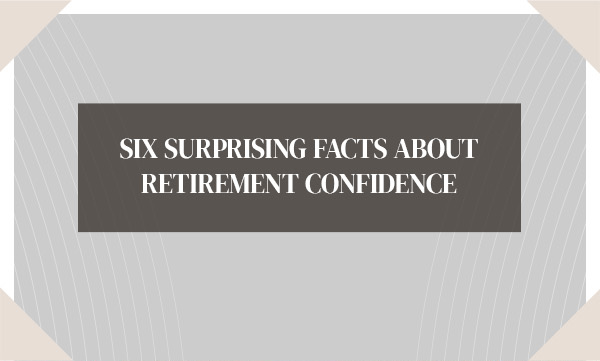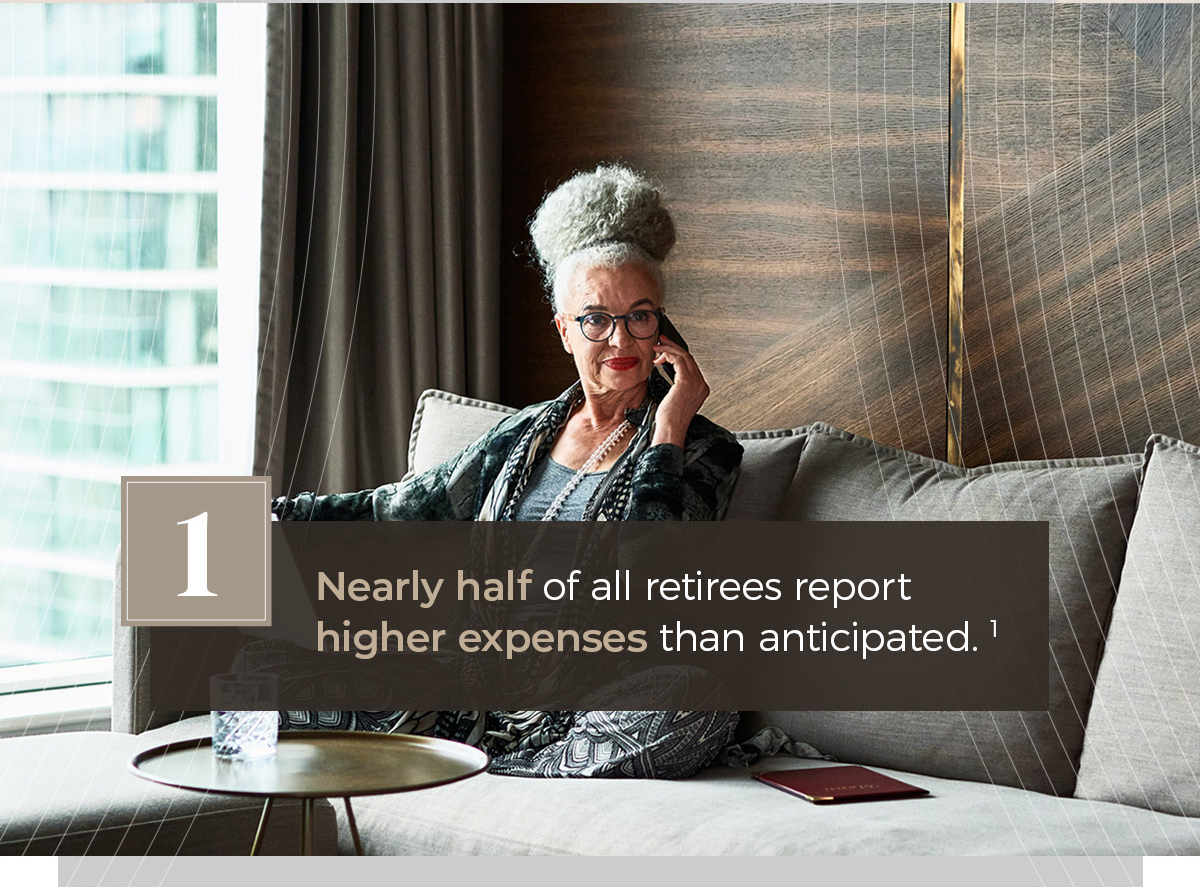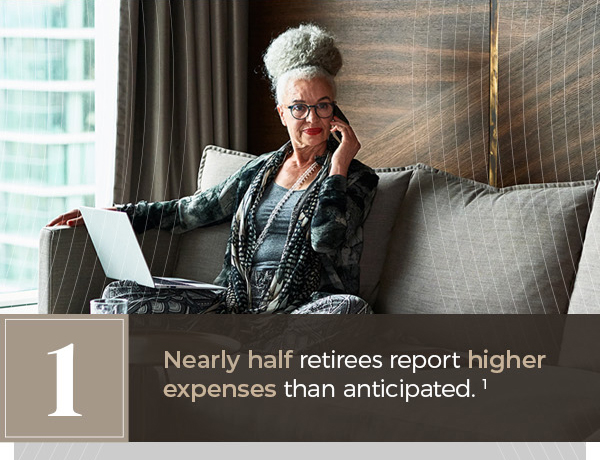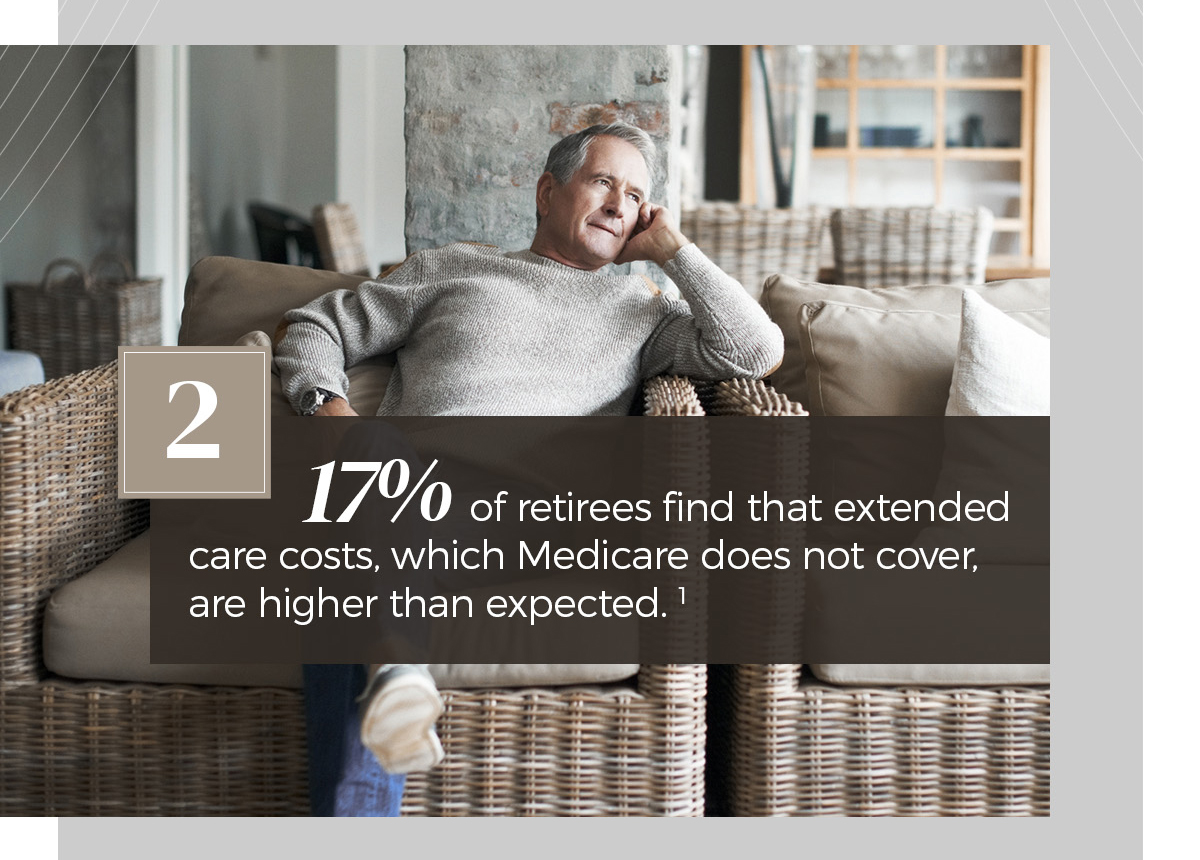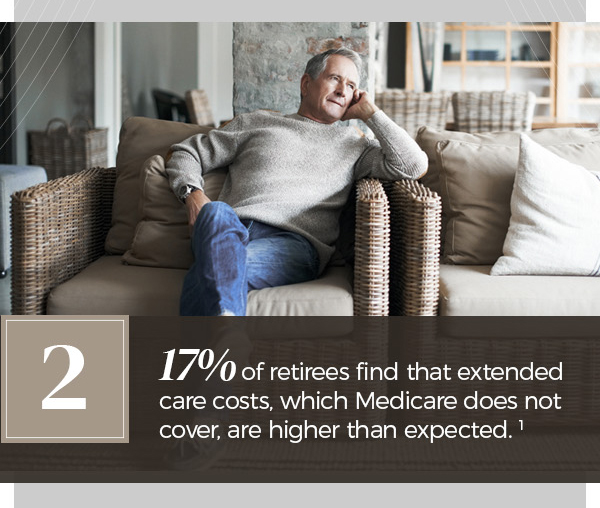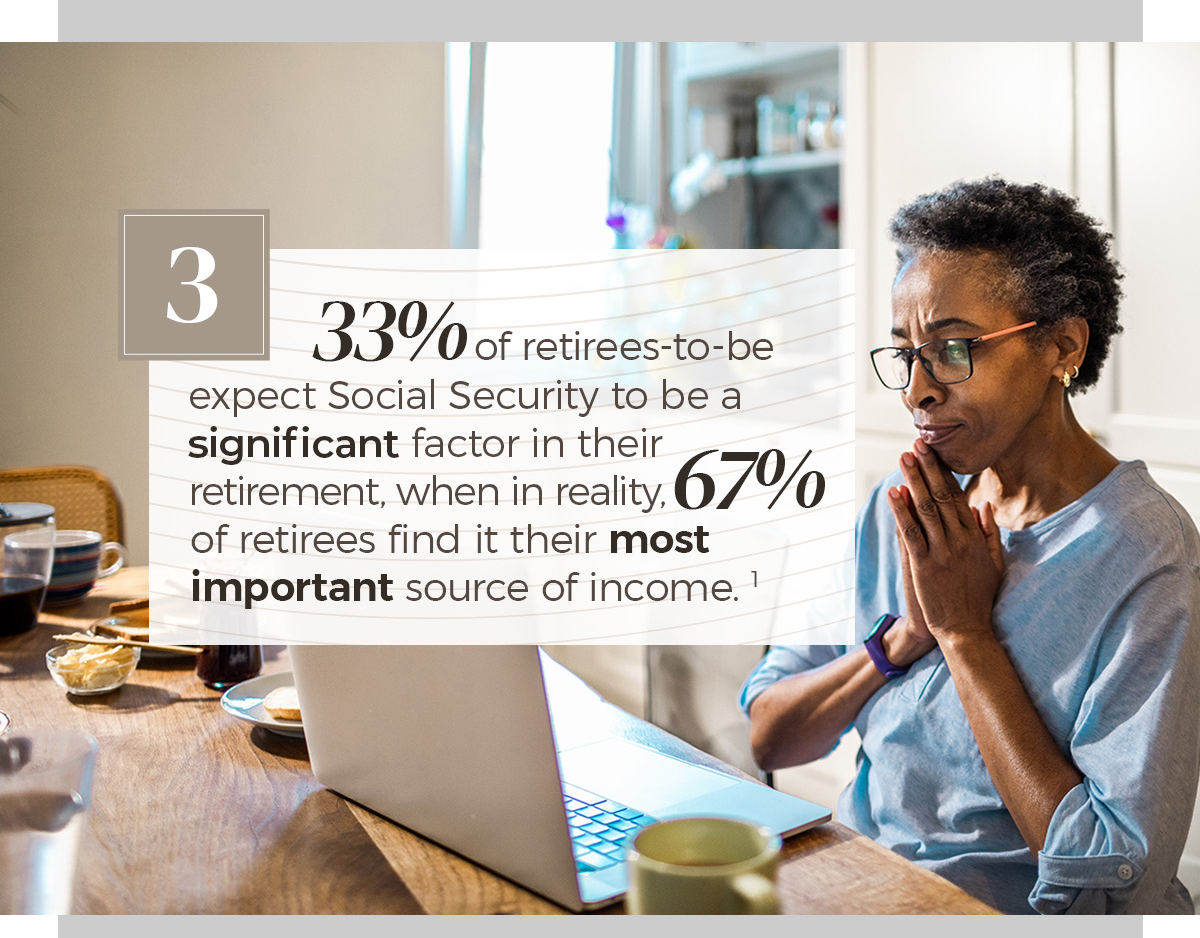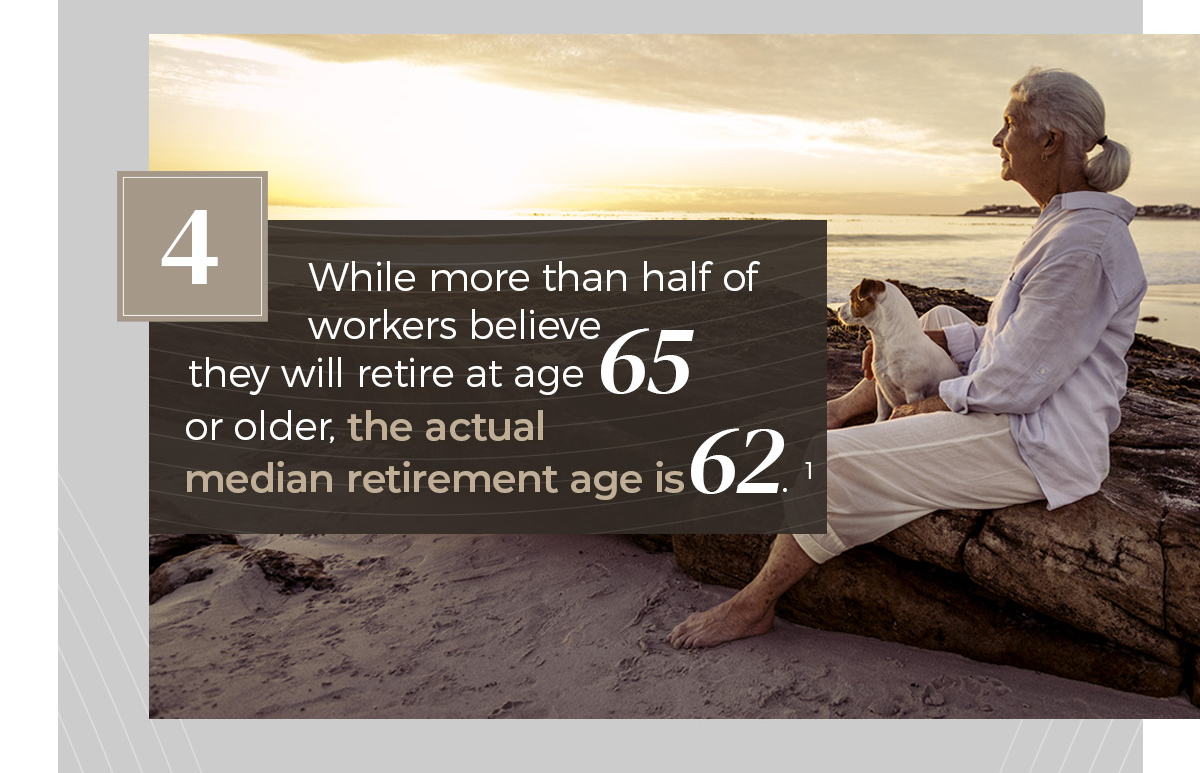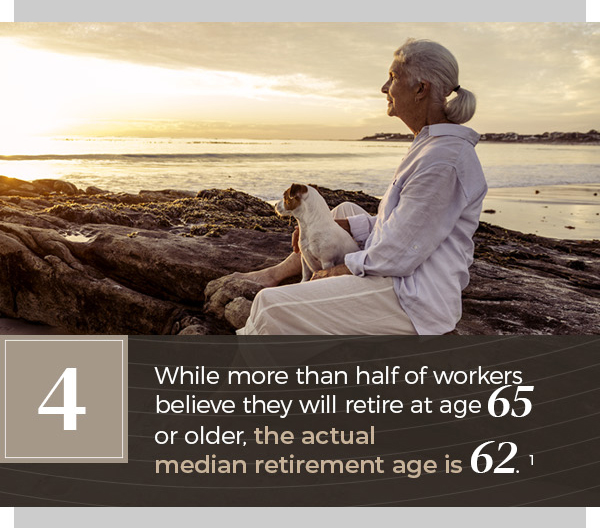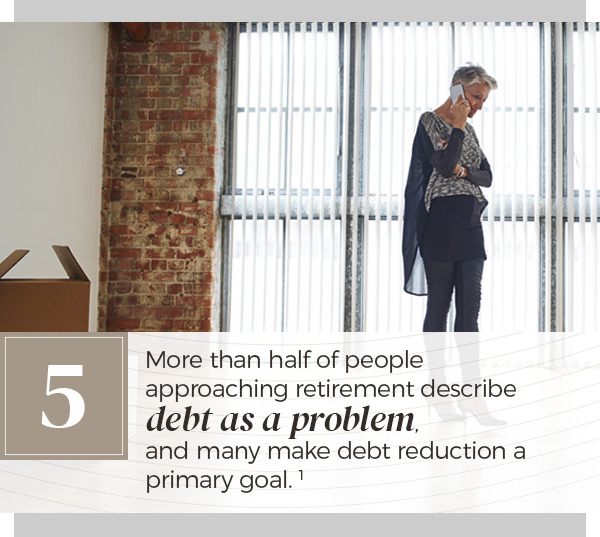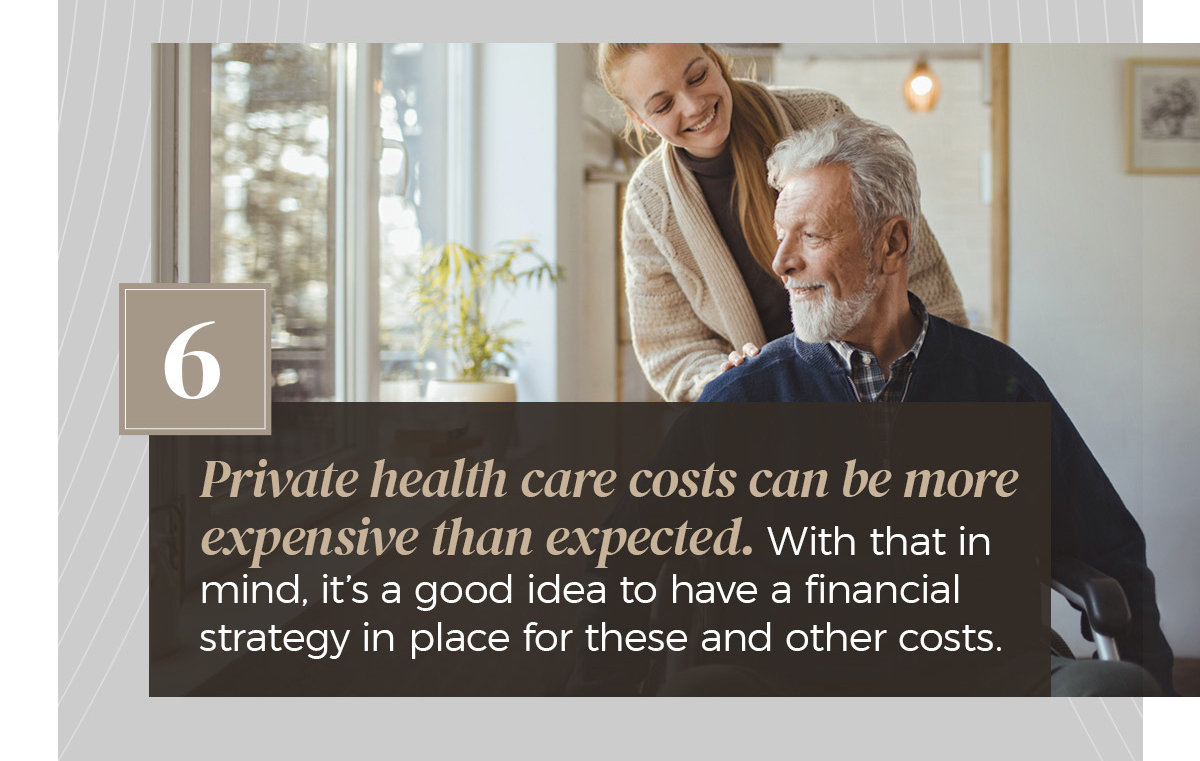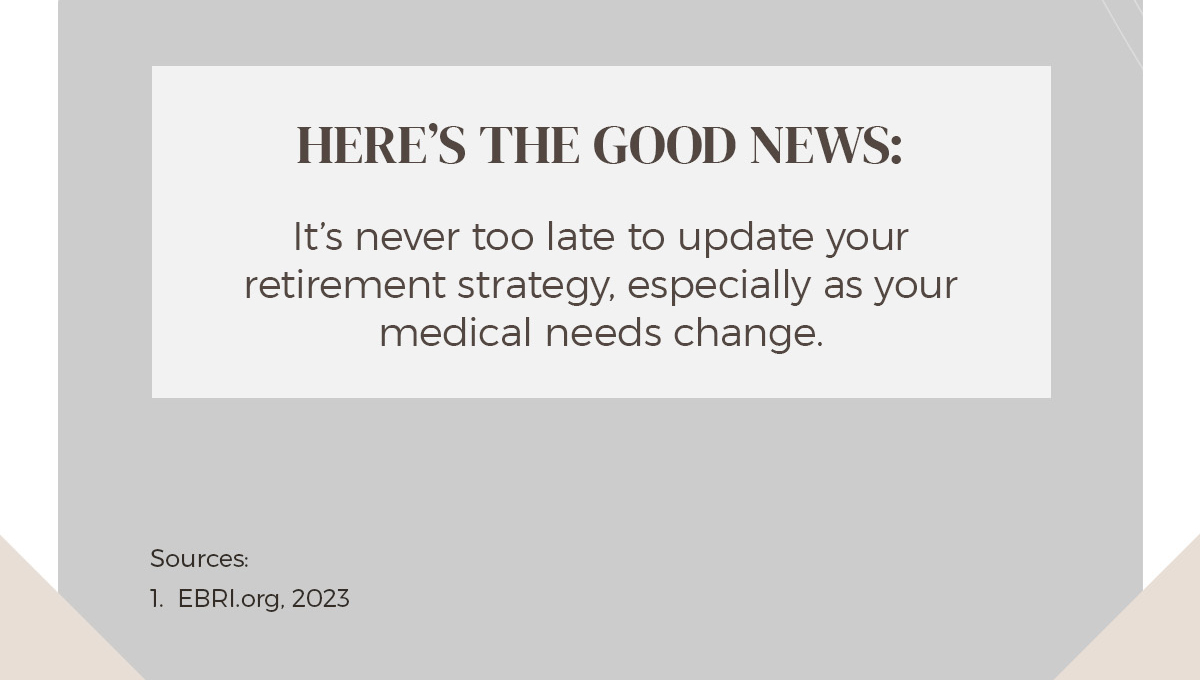 Related Content
Estimate how much of your Social Security benefit may be considered taxable.
Agent Jane Bond is on the case, uncovering the mystery of bond laddering.
When you take the time to learn more about how it works, you may be able to put the tax code to work for you.