Six Surprising Facts About Retirement Confidence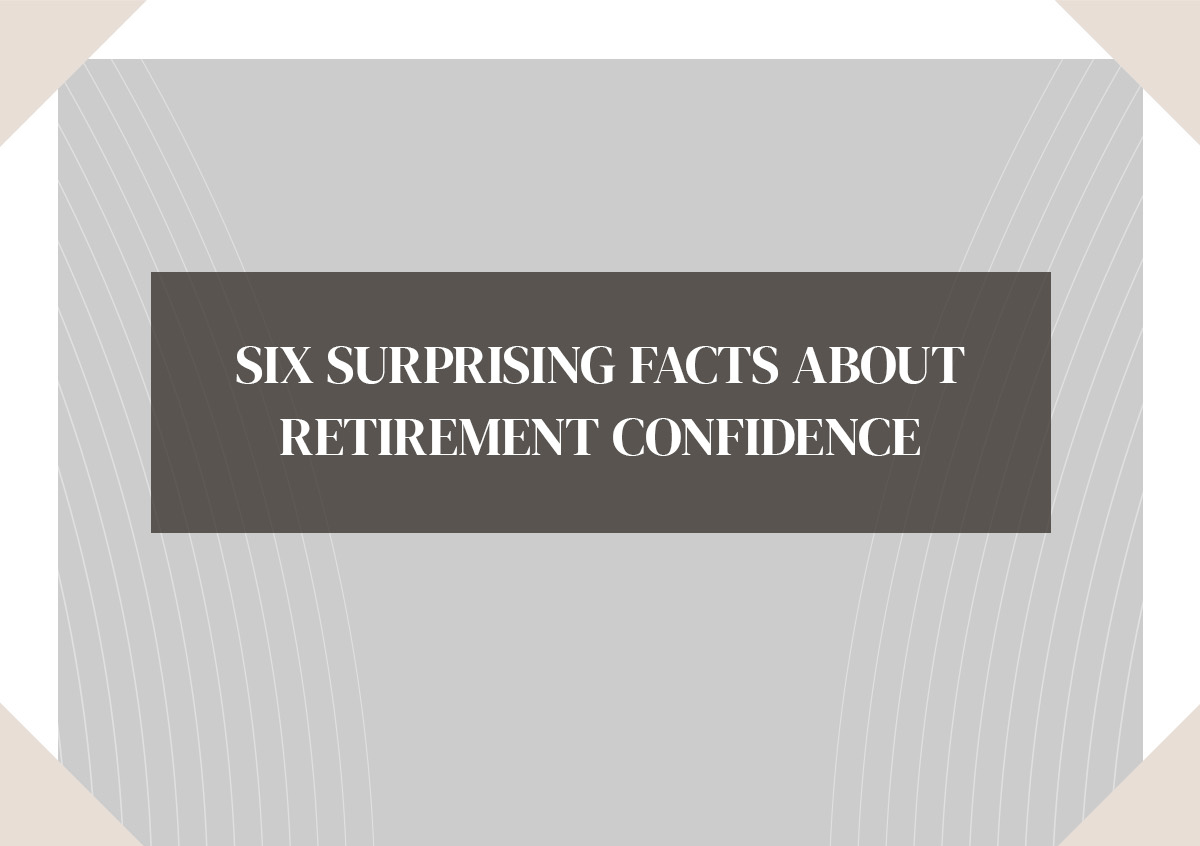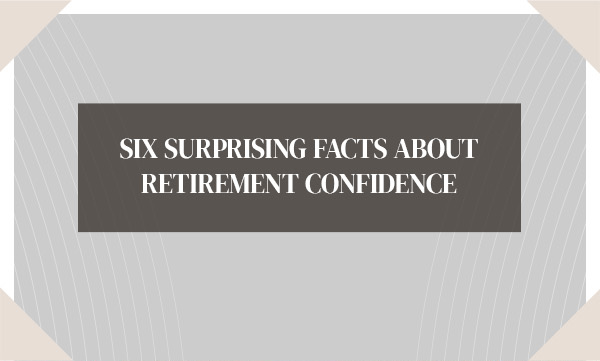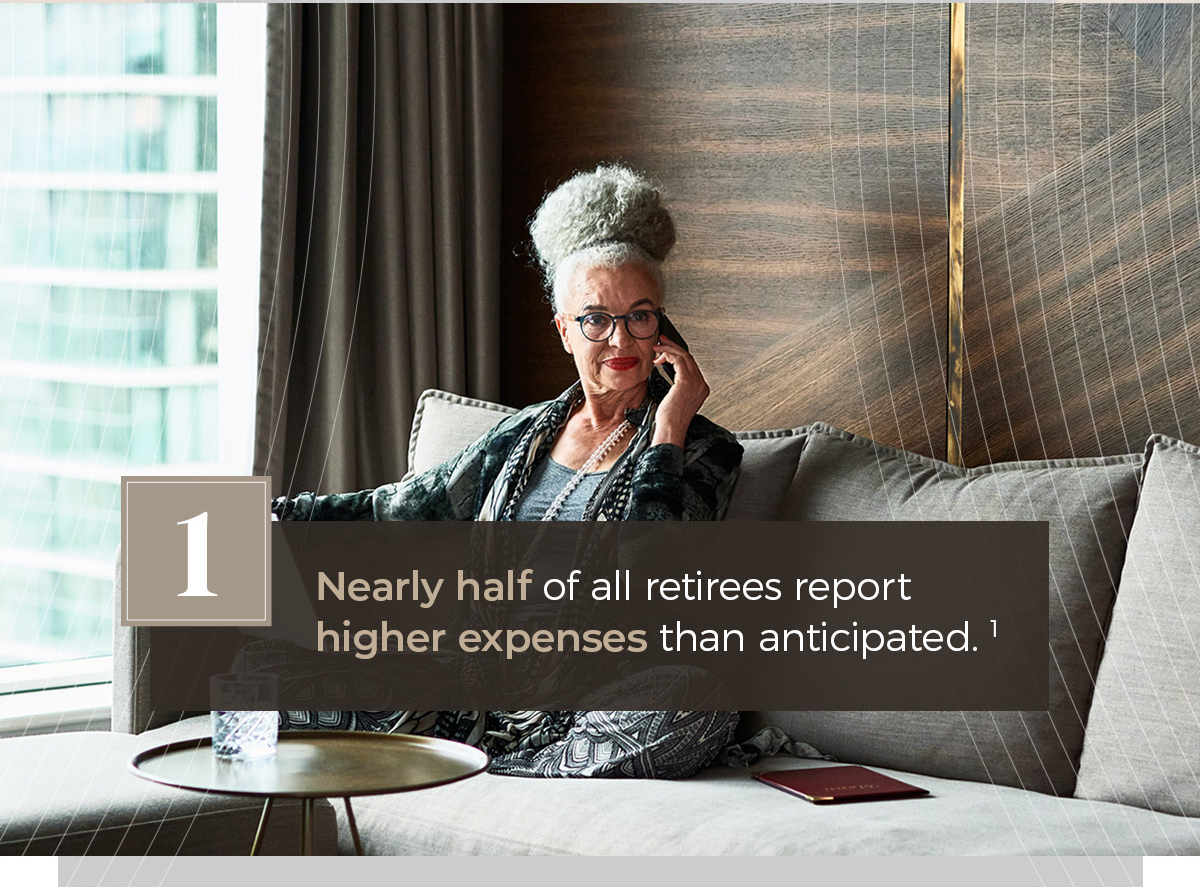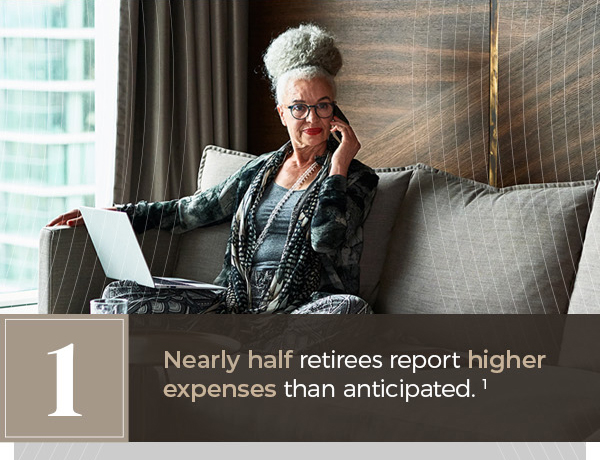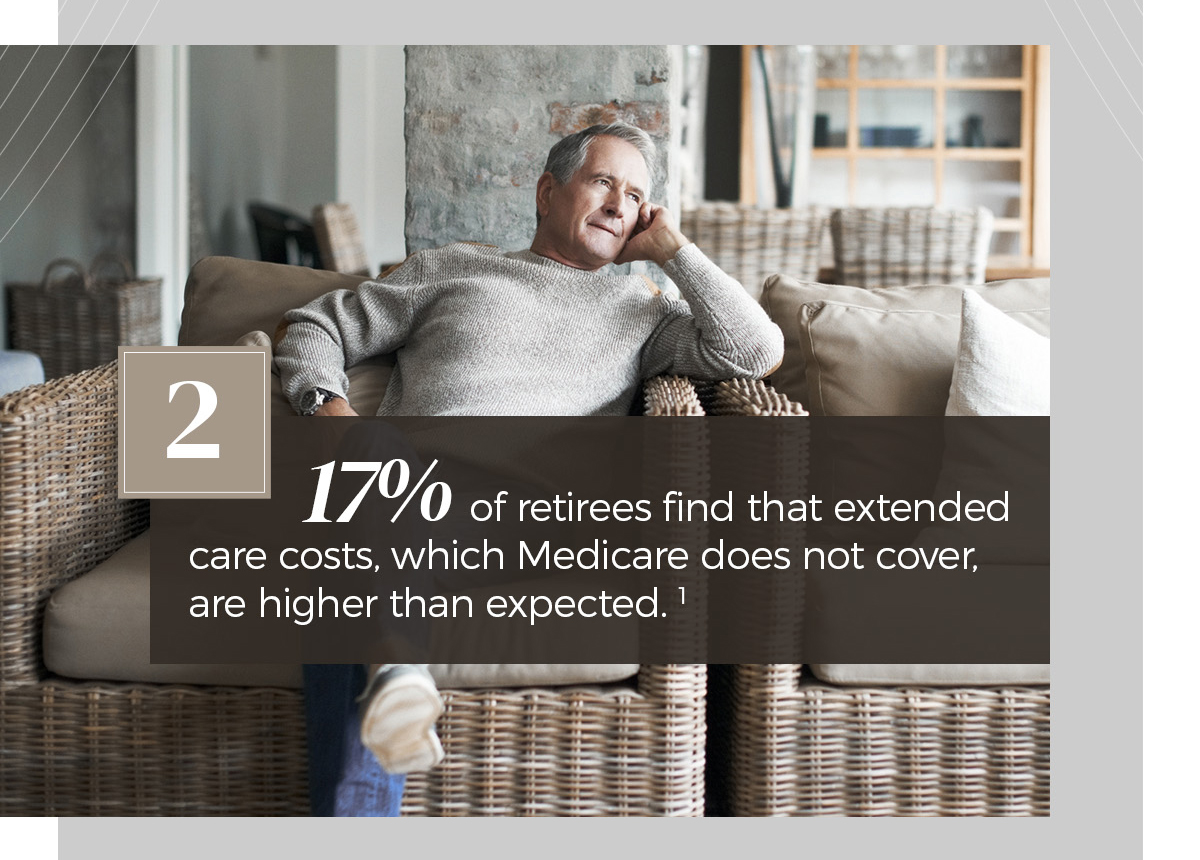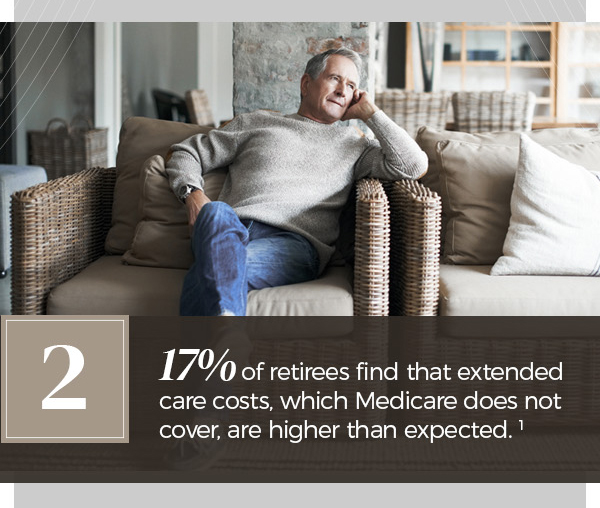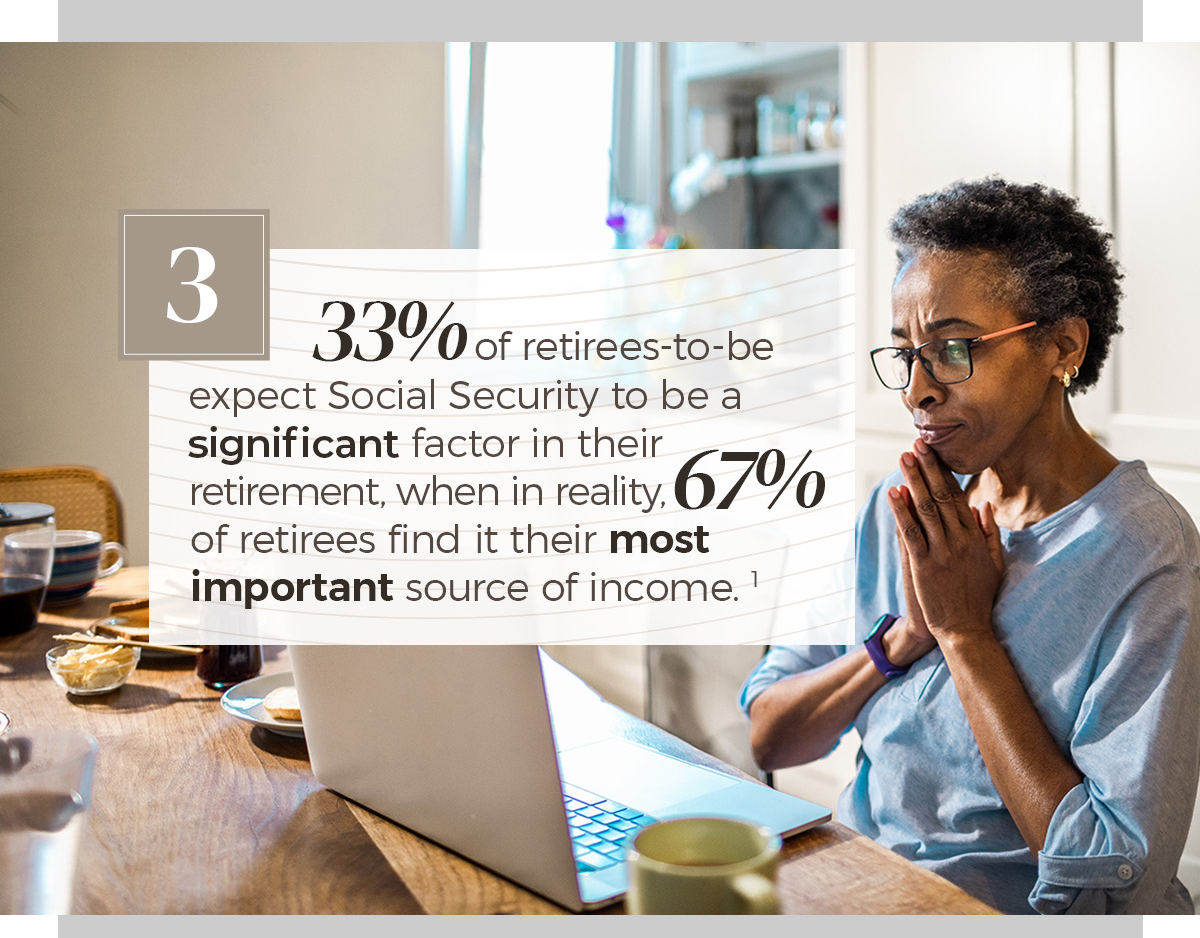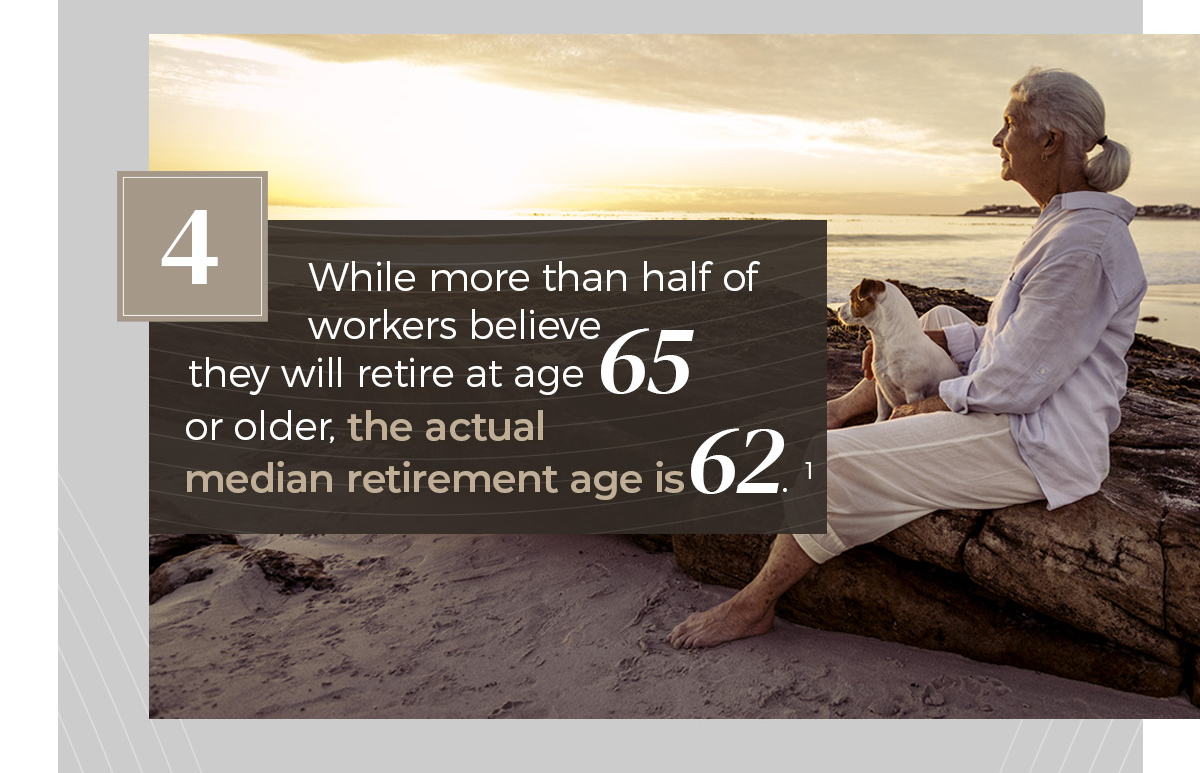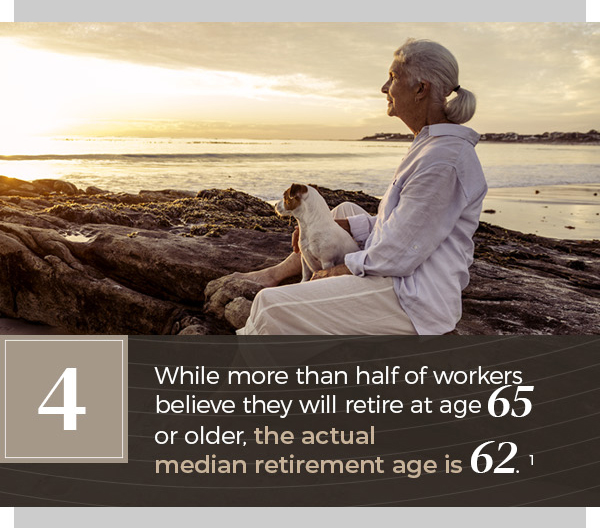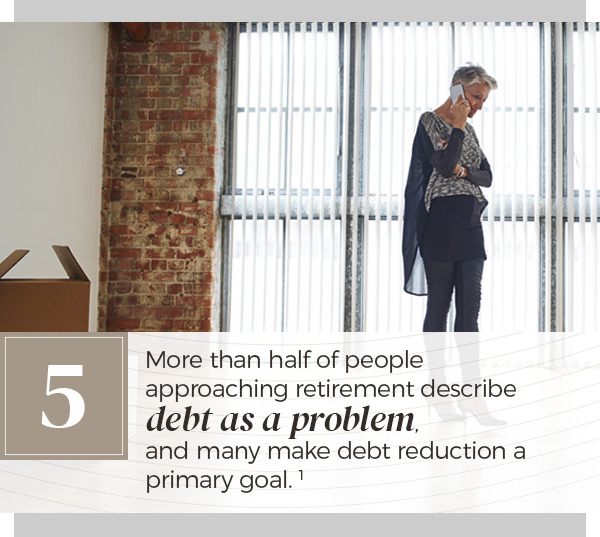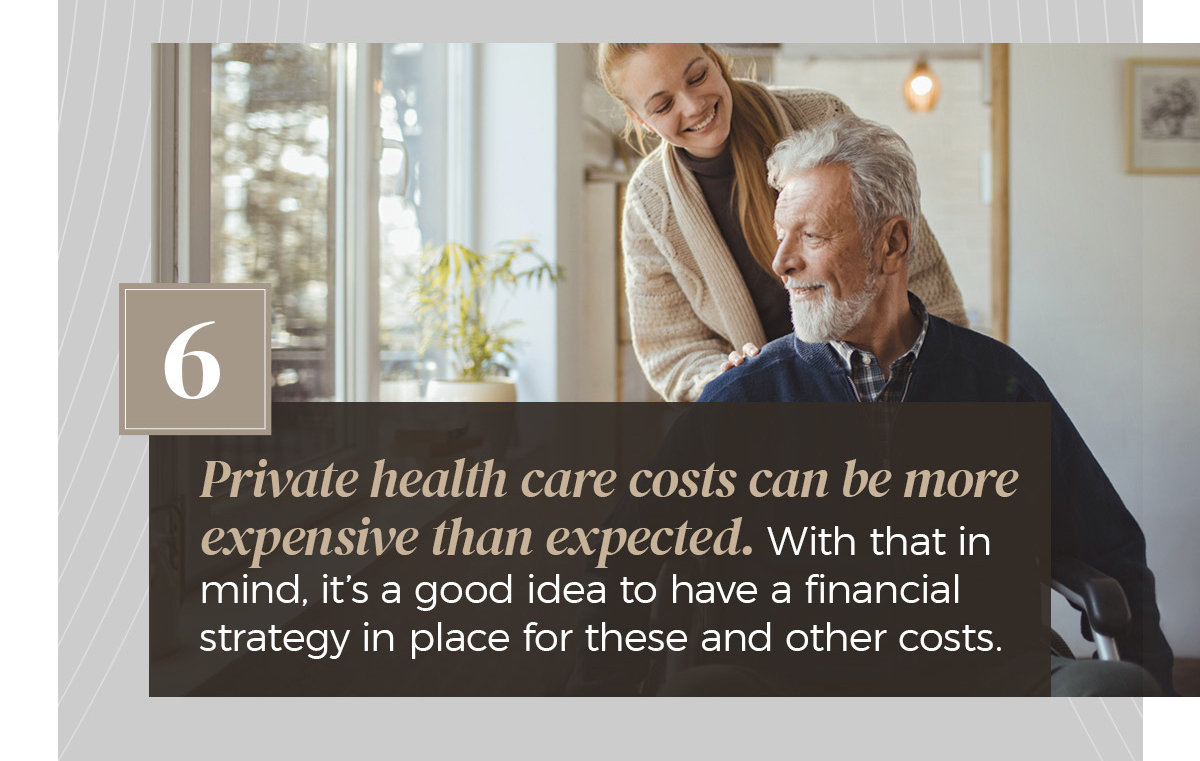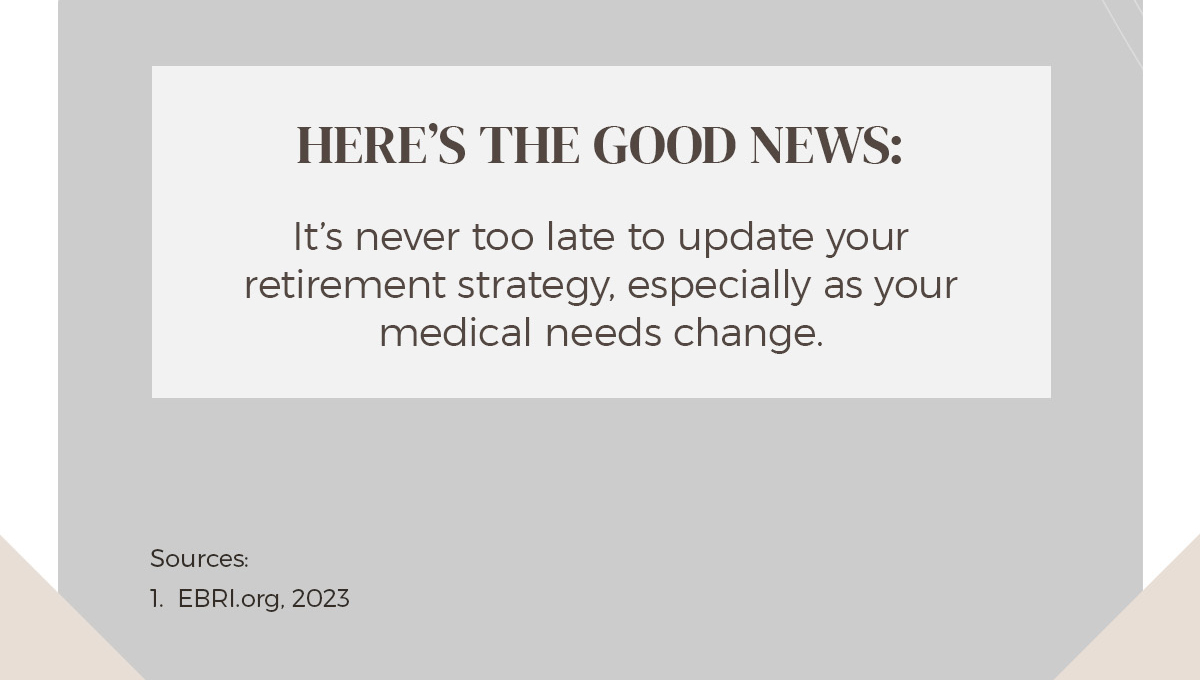 Related Content
What do golf and personal finances have in common? A lot of things, but the key is confidence.
Irrevocable life insurance trusts can be important tools that may accomplish a number of estate objectives.
When you take the time to learn more about how it works, you may be able to put the tax code to work for you.