How to Conquer the World - 5 Financial Strategies for Savvy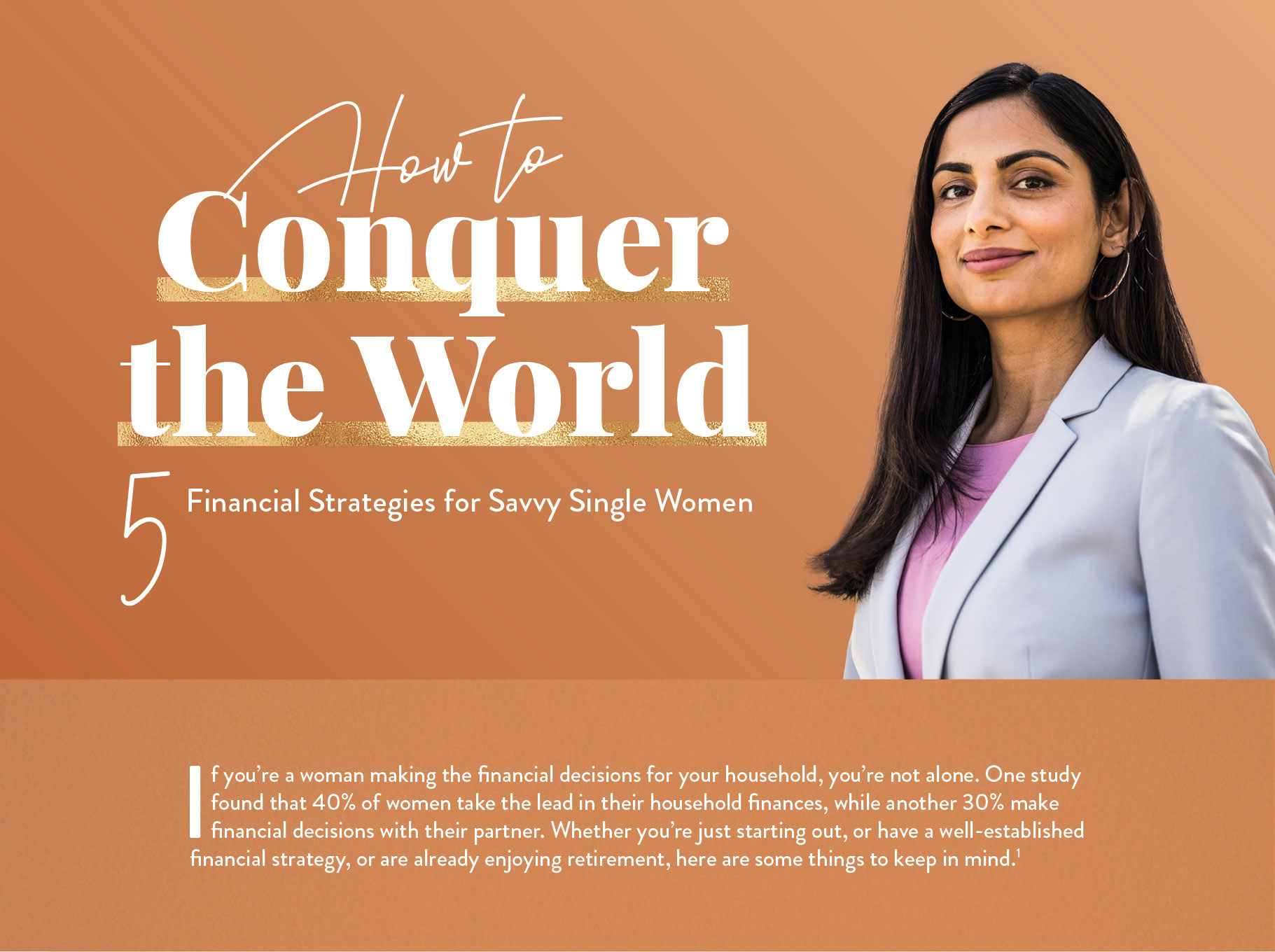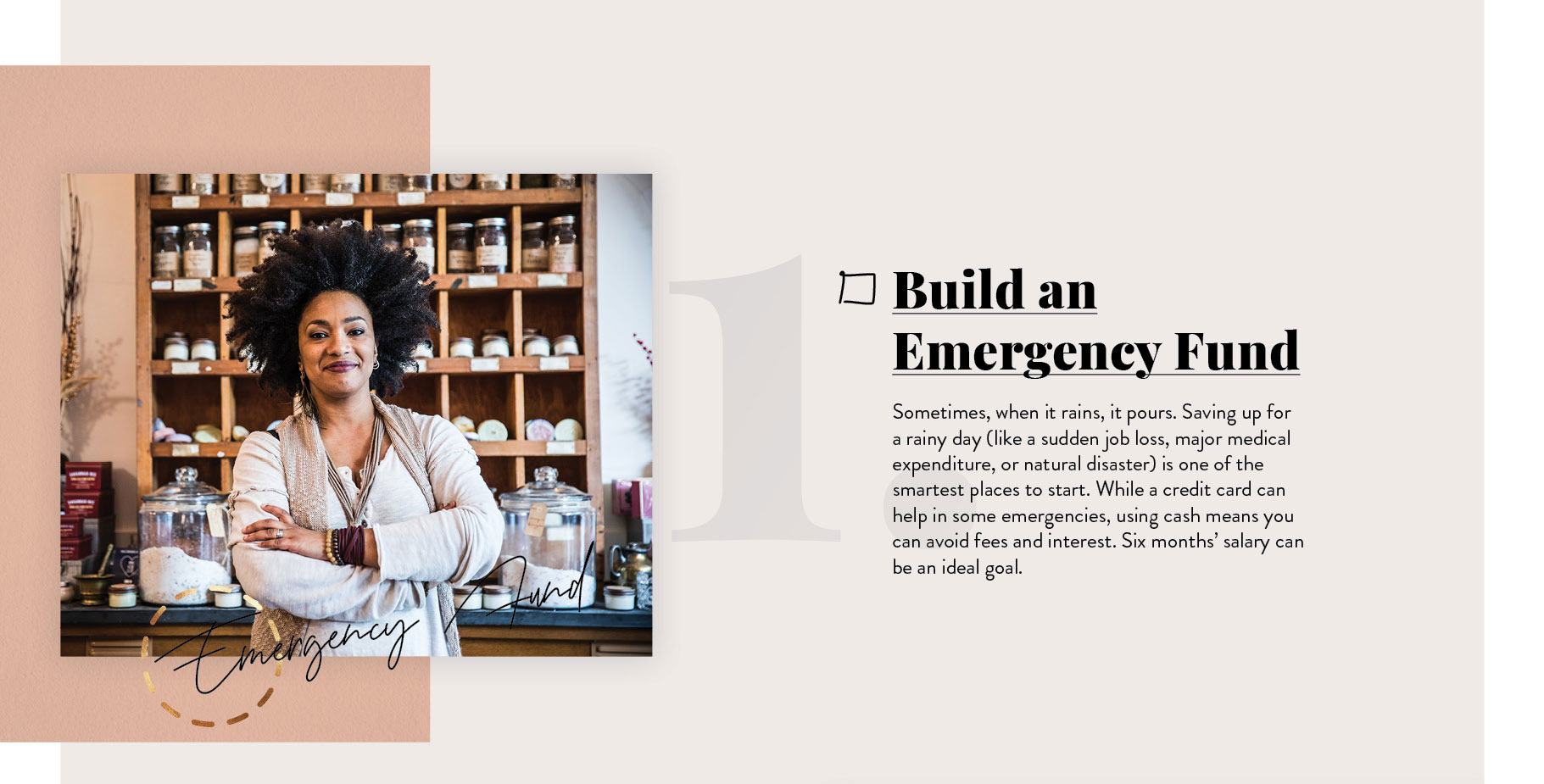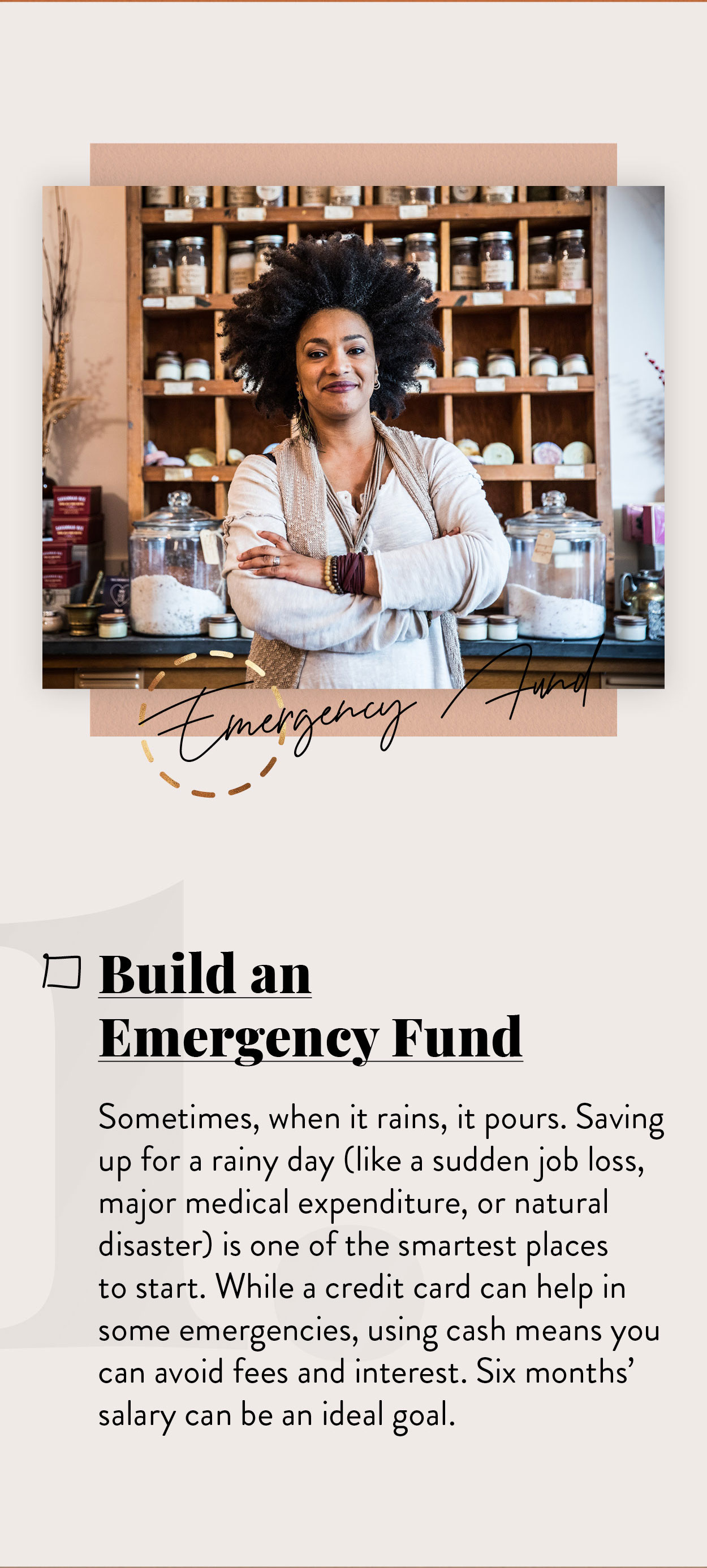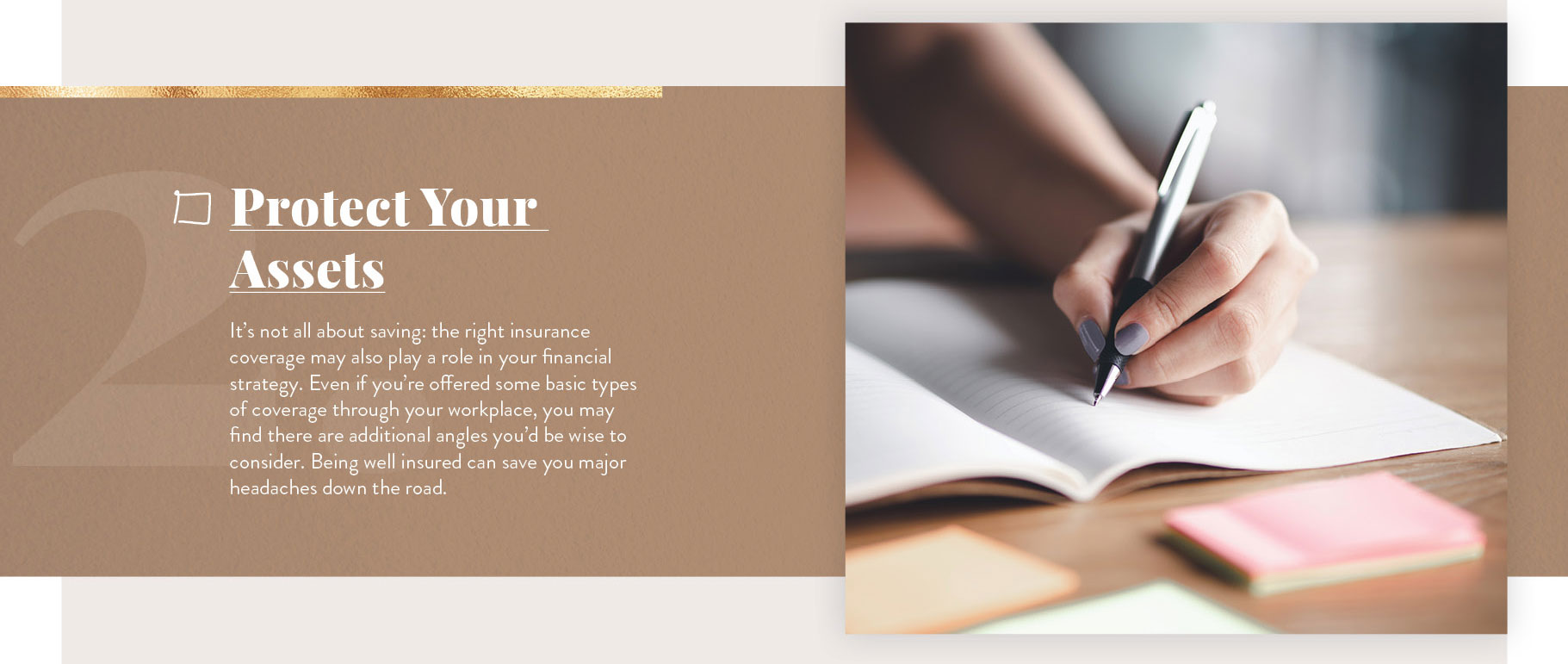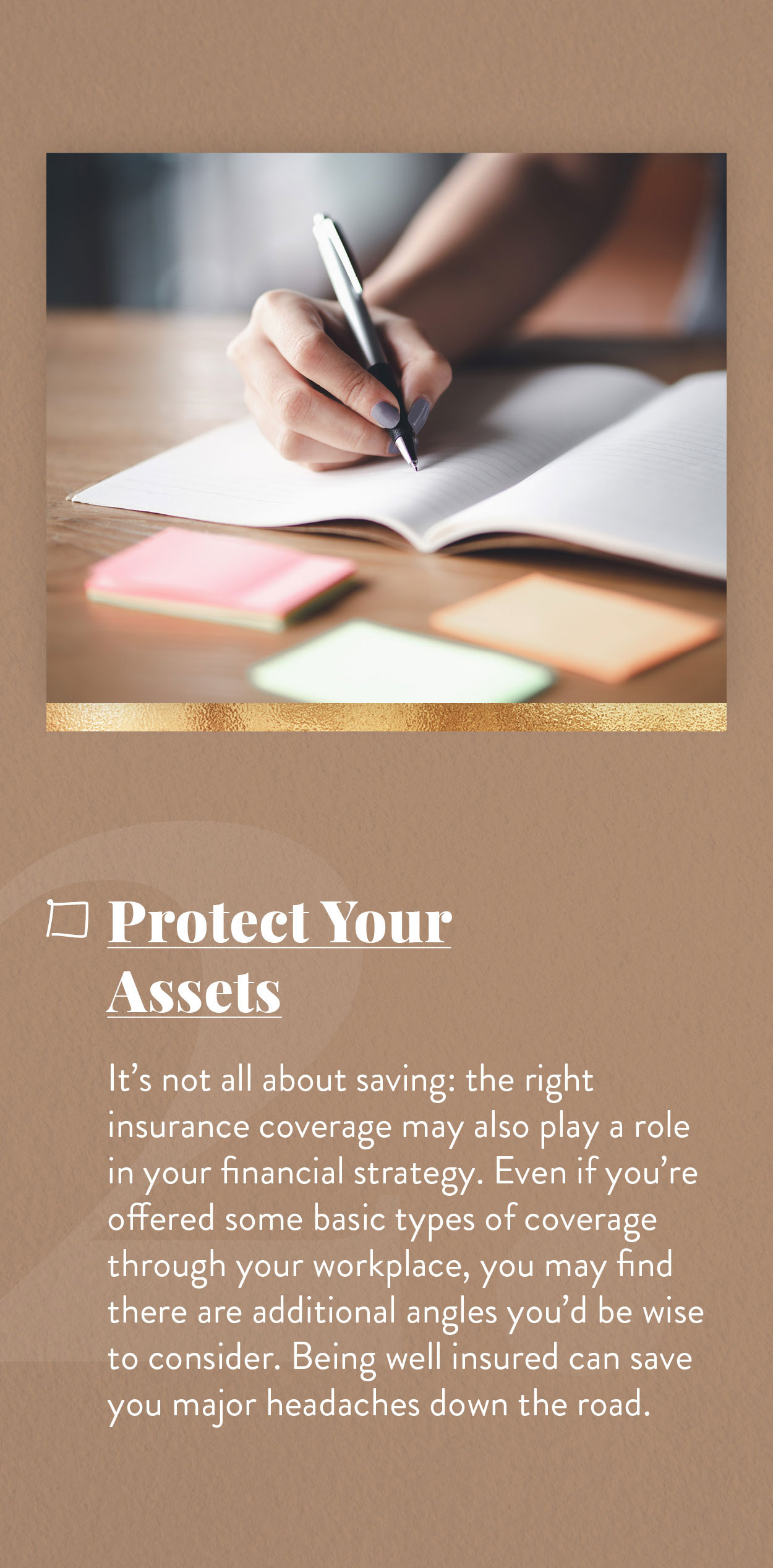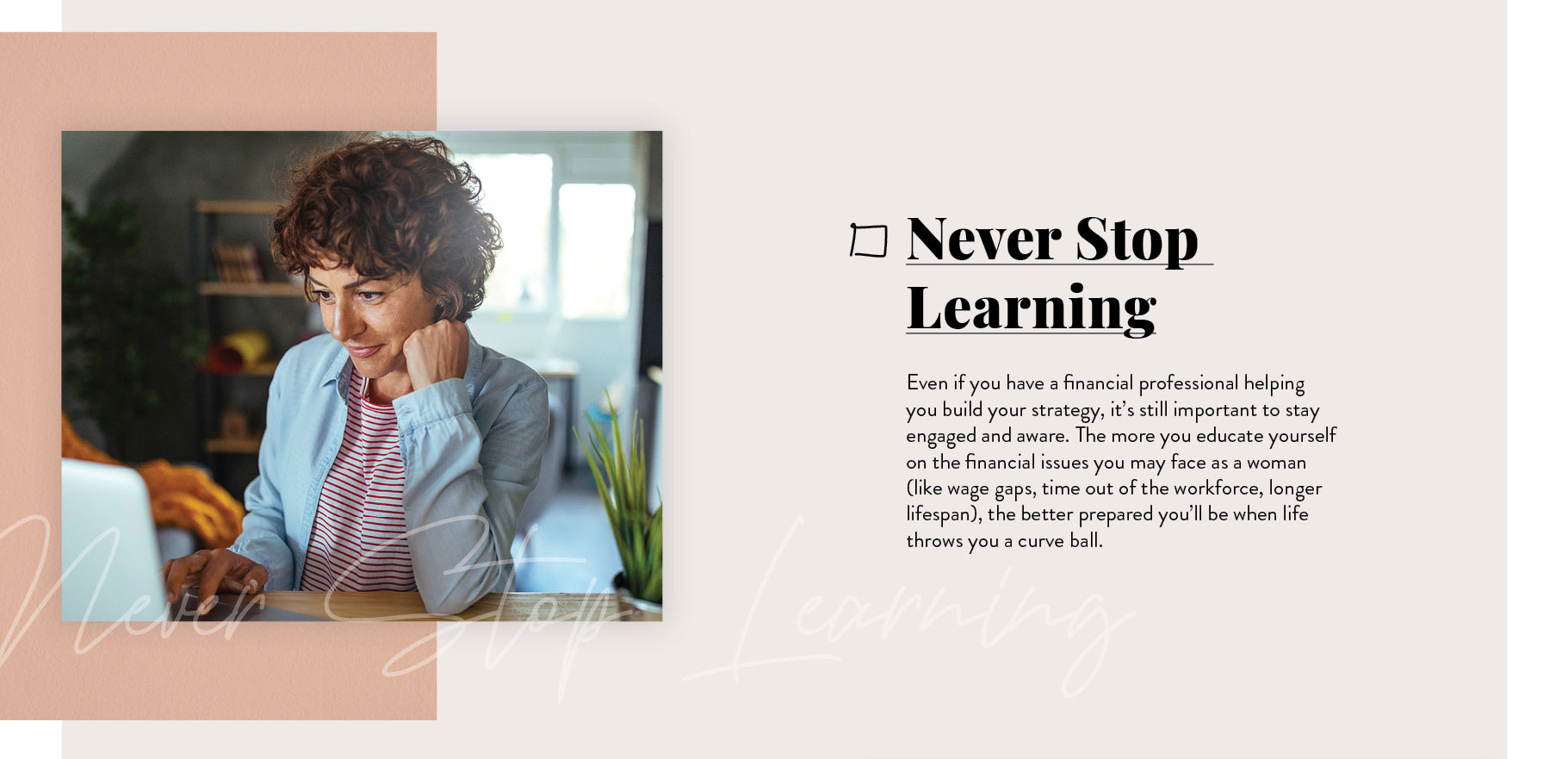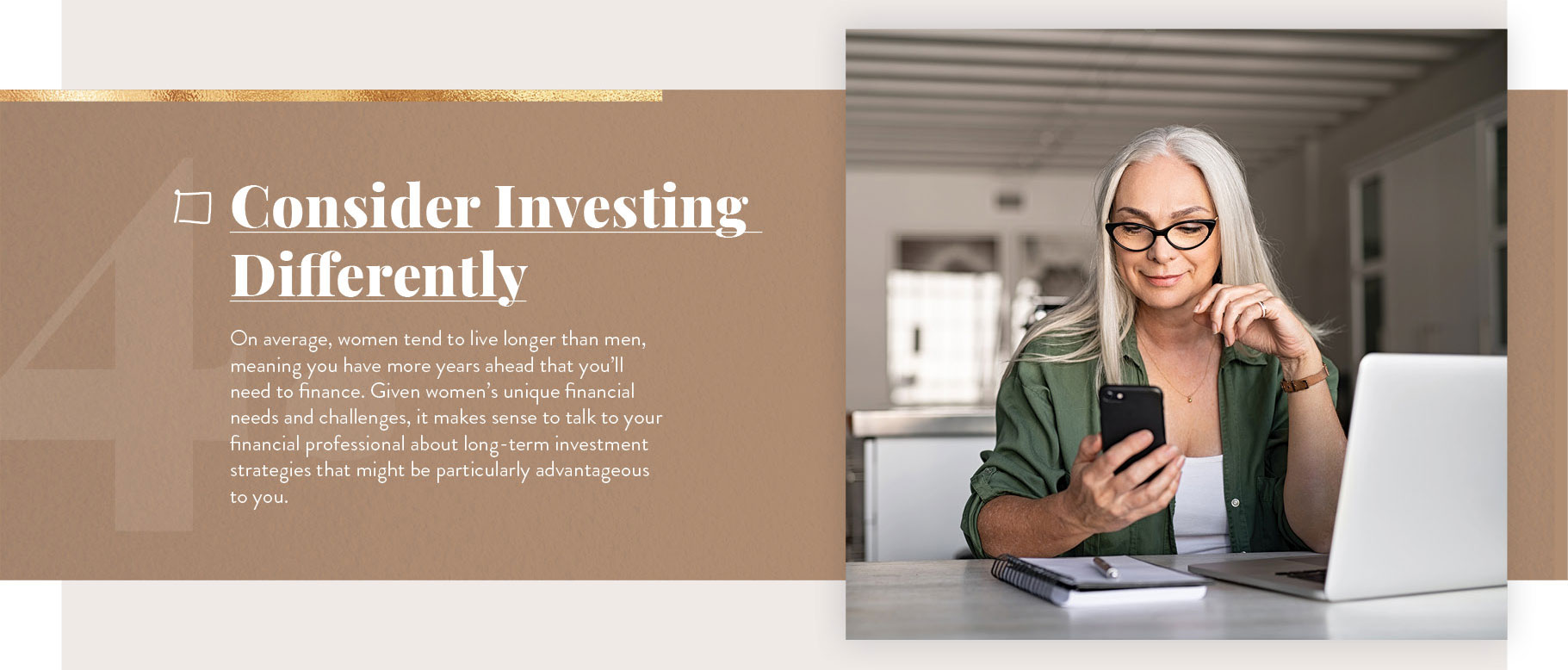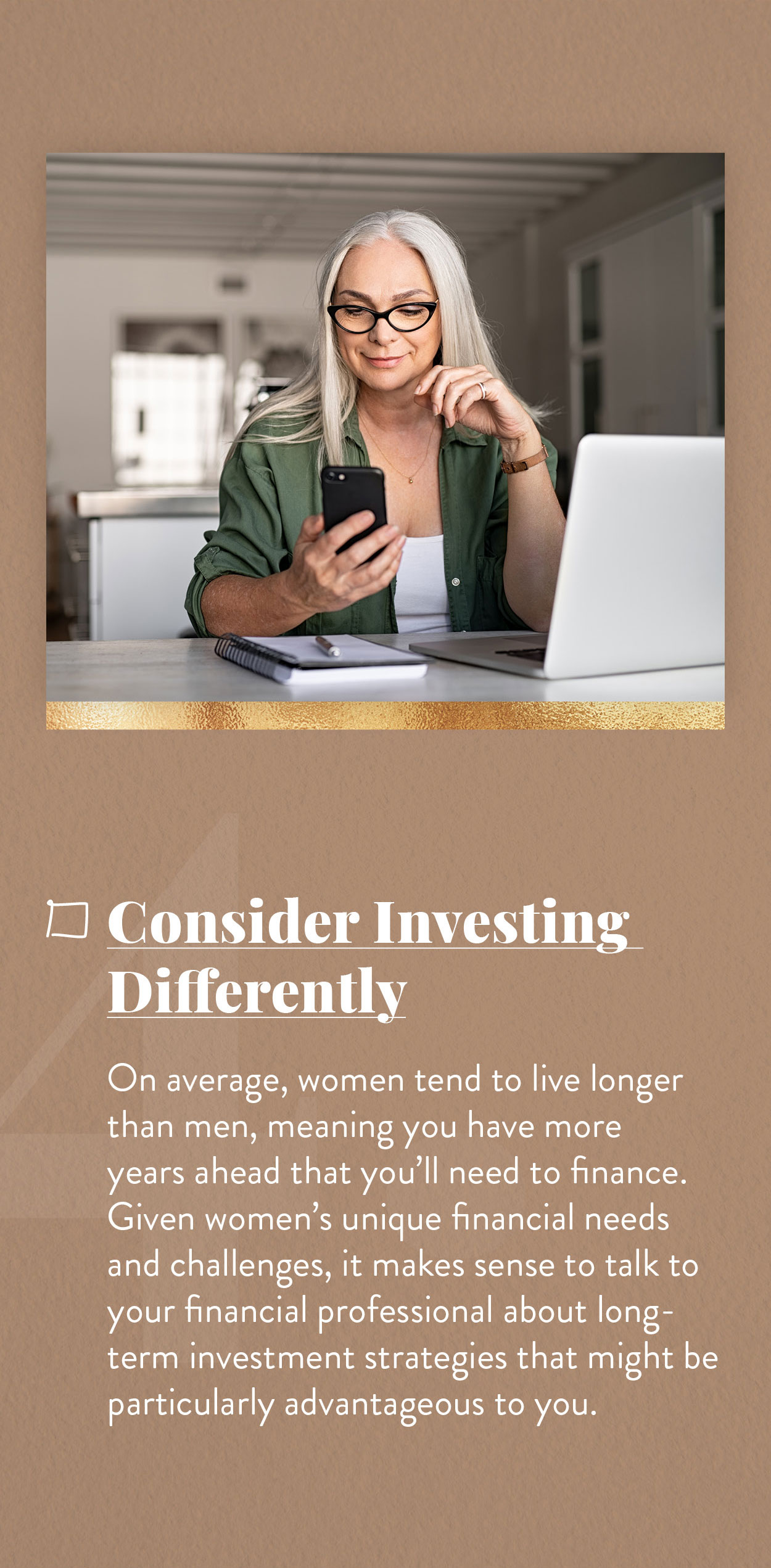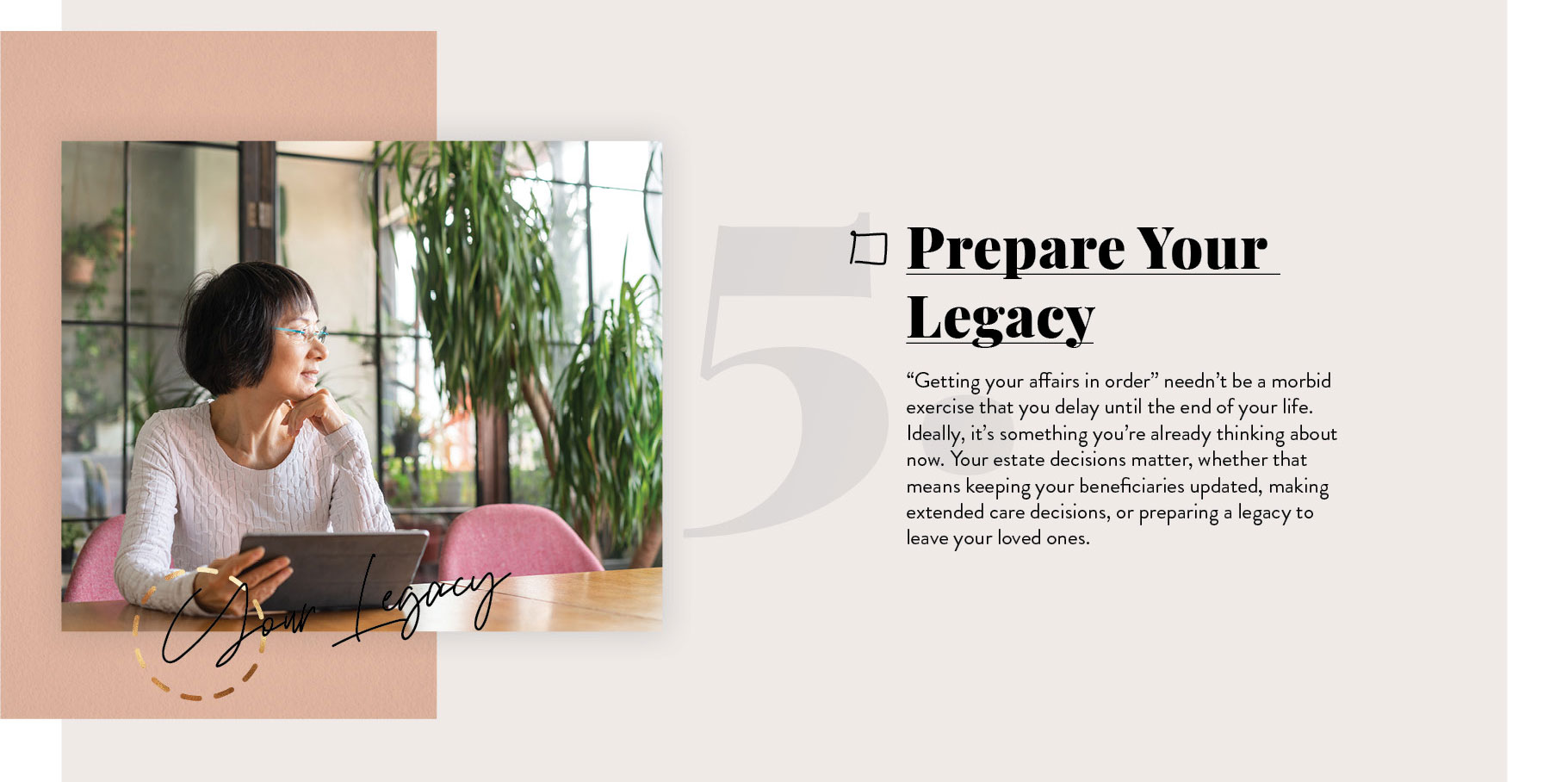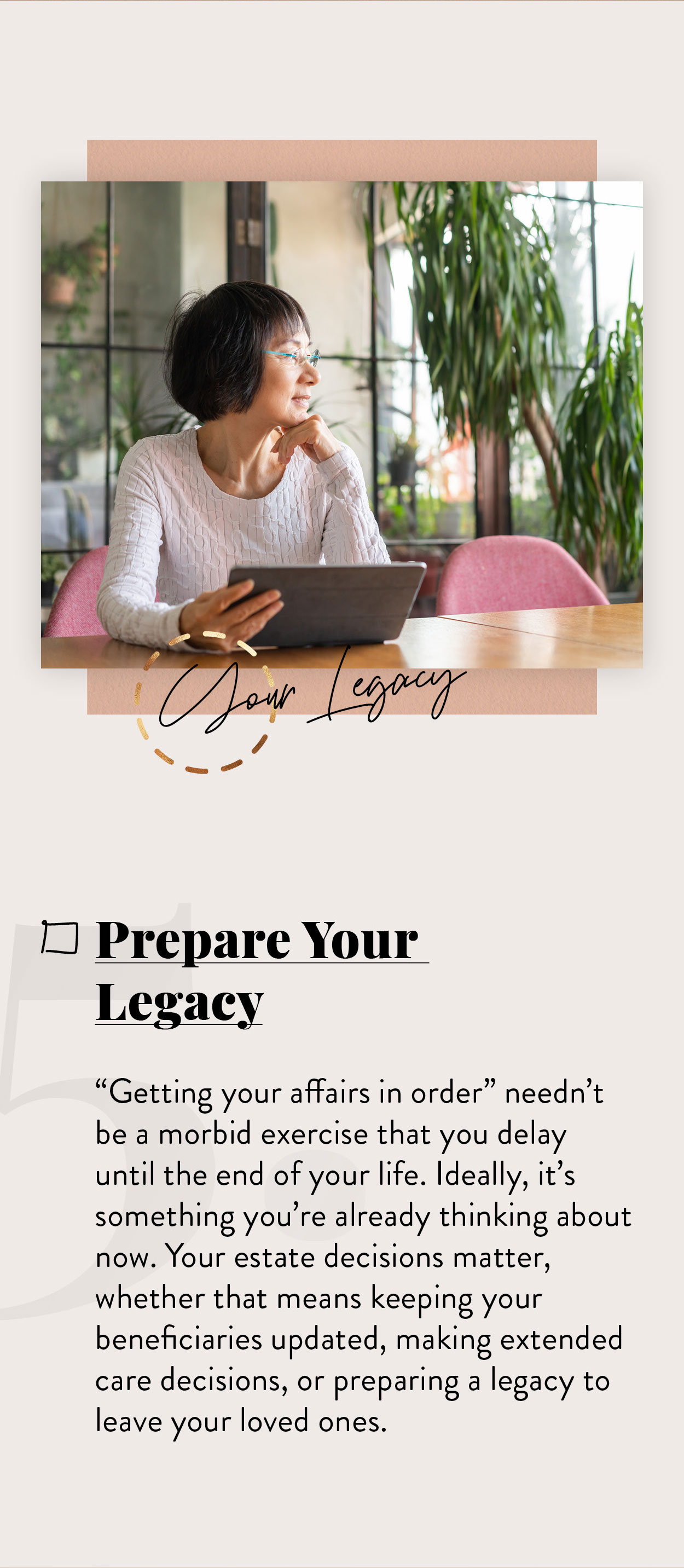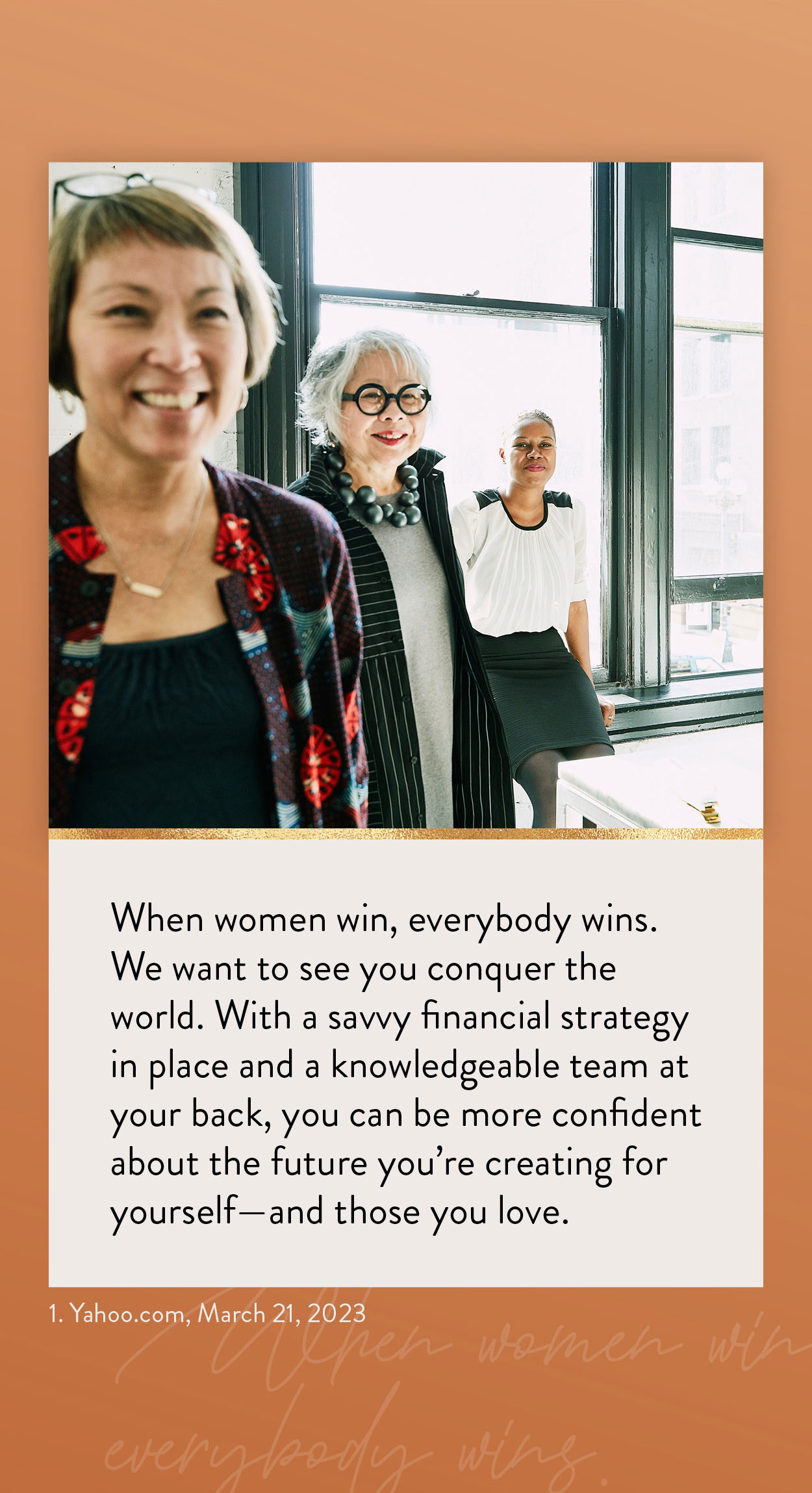 Related Content
The average retirement lasts for 18 years, with many lasting even longer. Will you fill your post-retirement days with purpose?
A bucket plan can help you be better prepared for a comfortable retirement.
Many travel-loving millennials run up high credit card debt. Here are some ways to avoid travel credit trap.