How to Conquer the World - 5 Financial Strategies for Savvy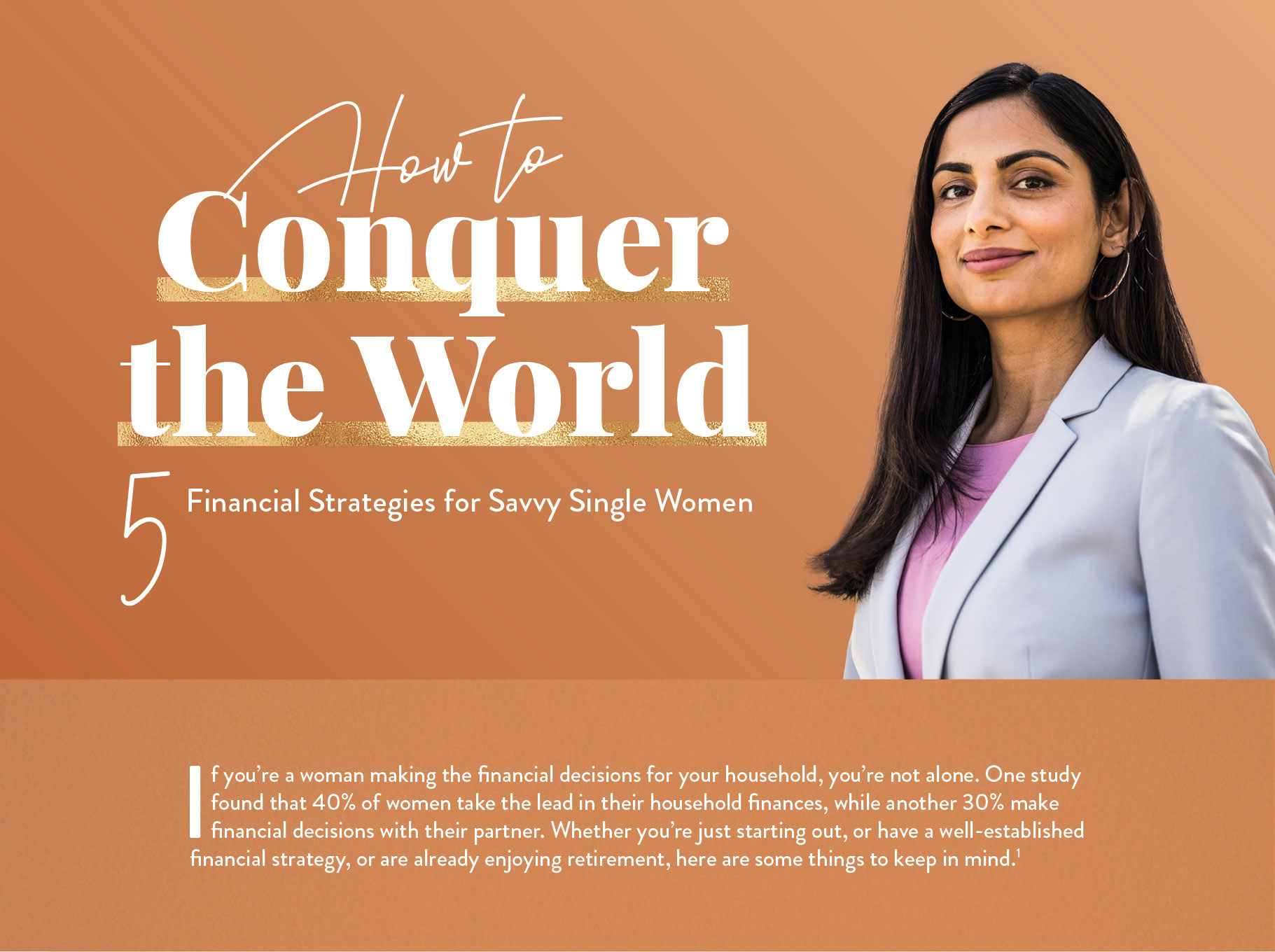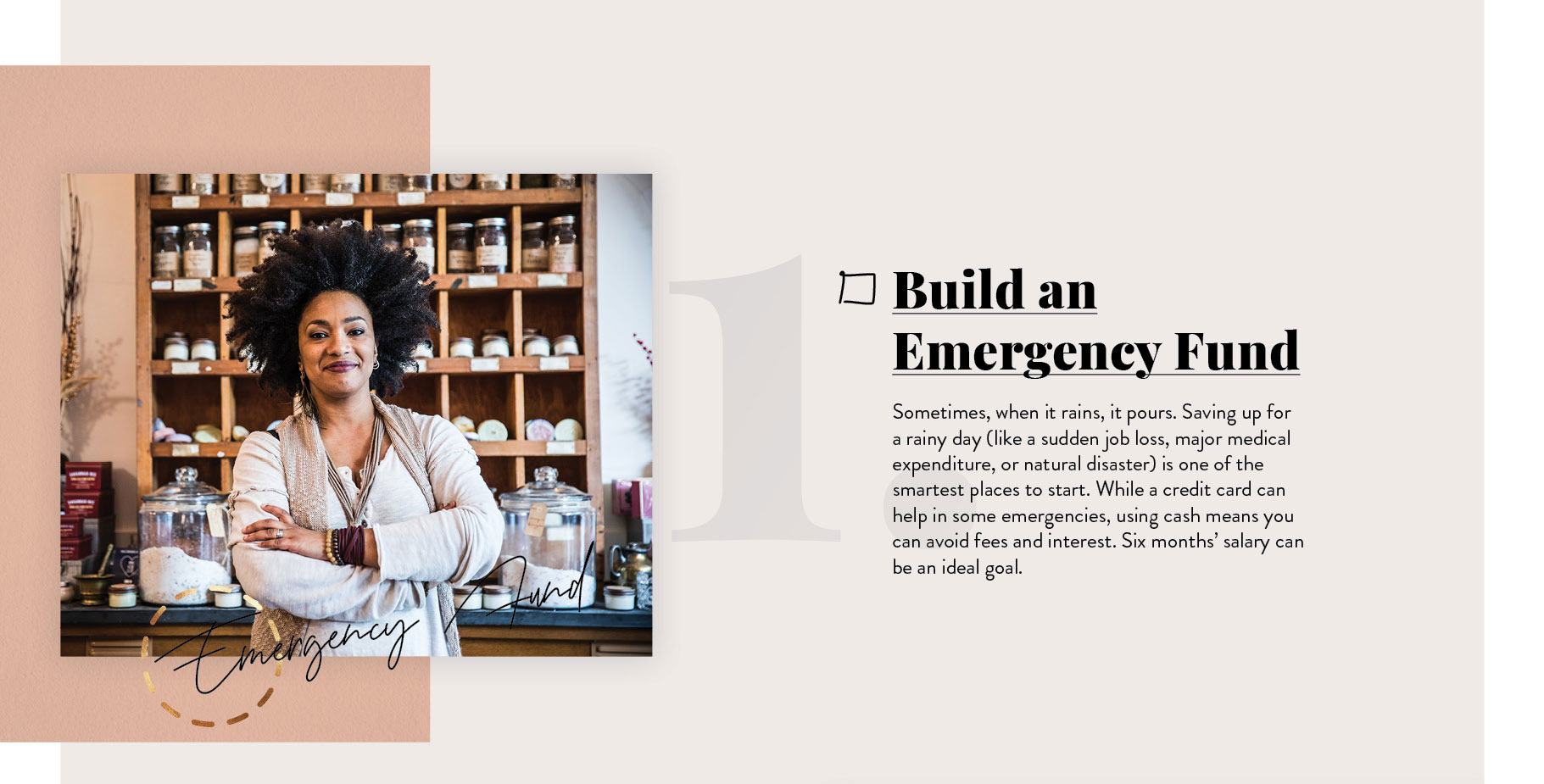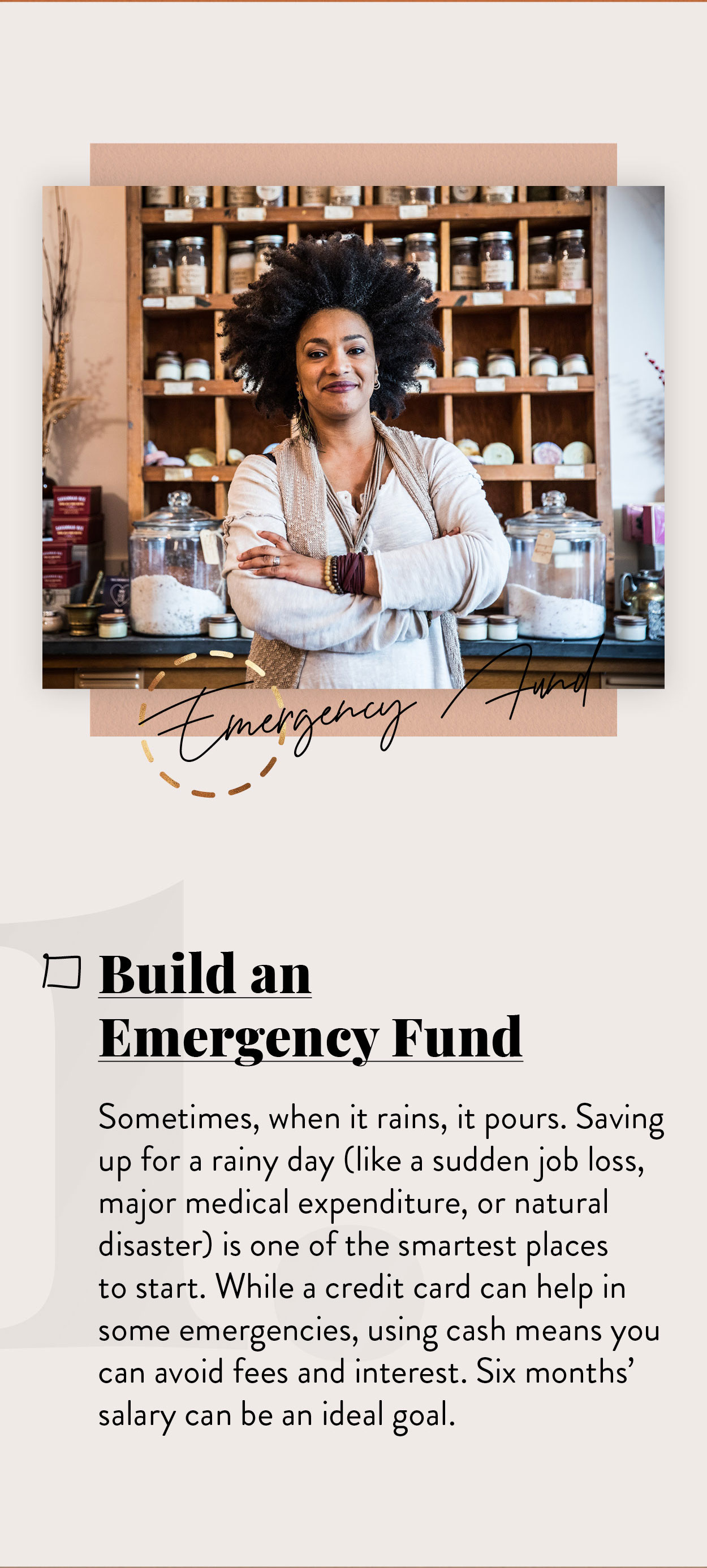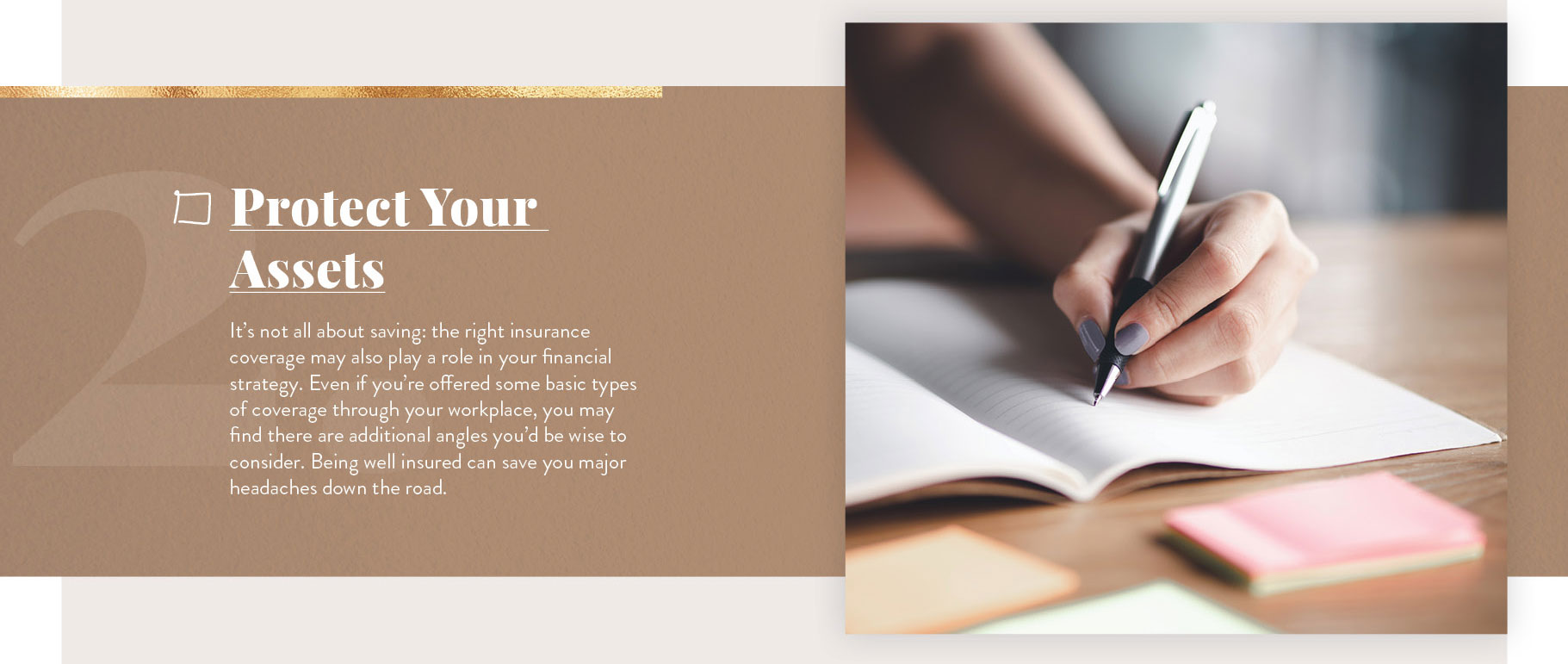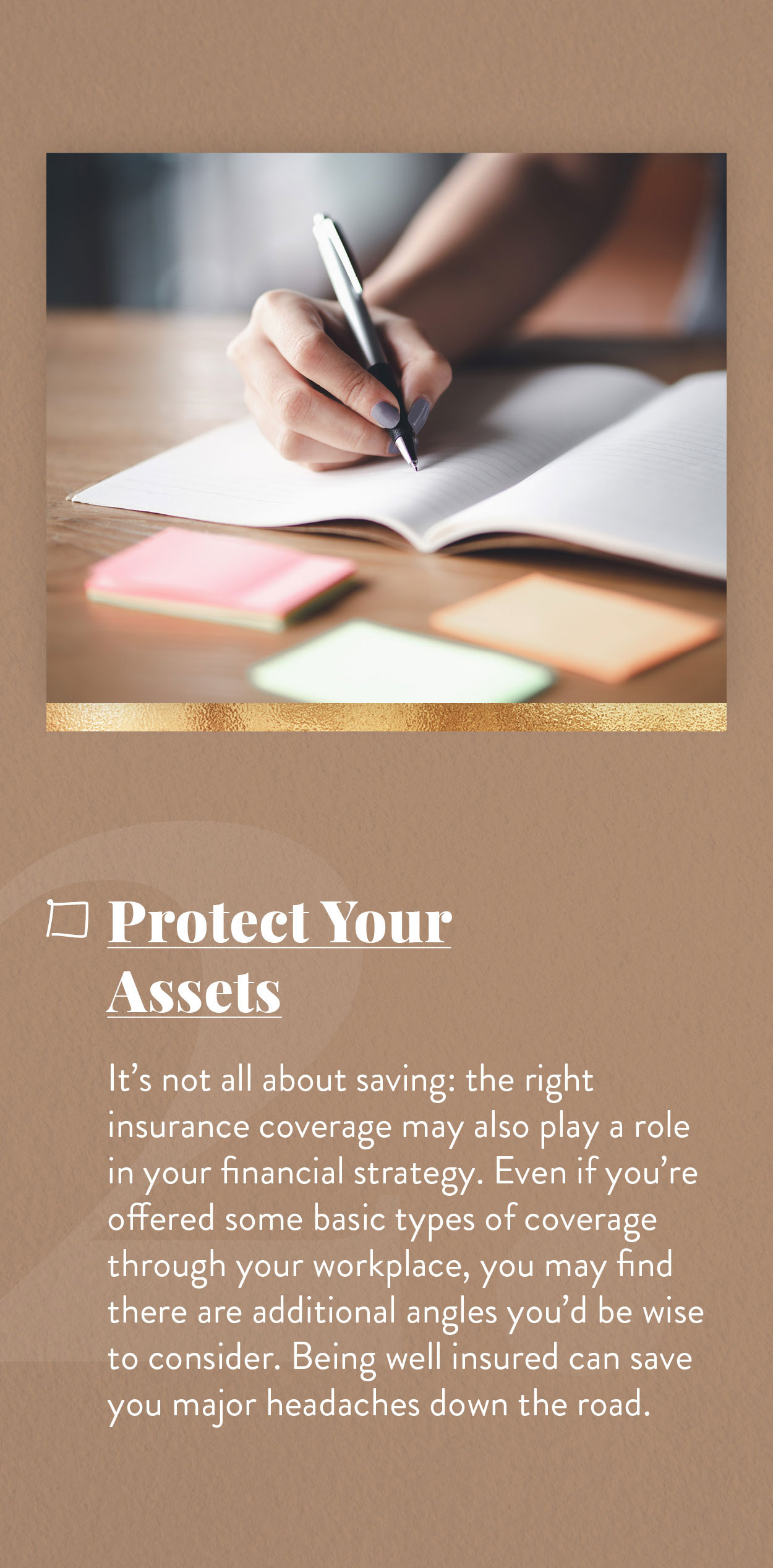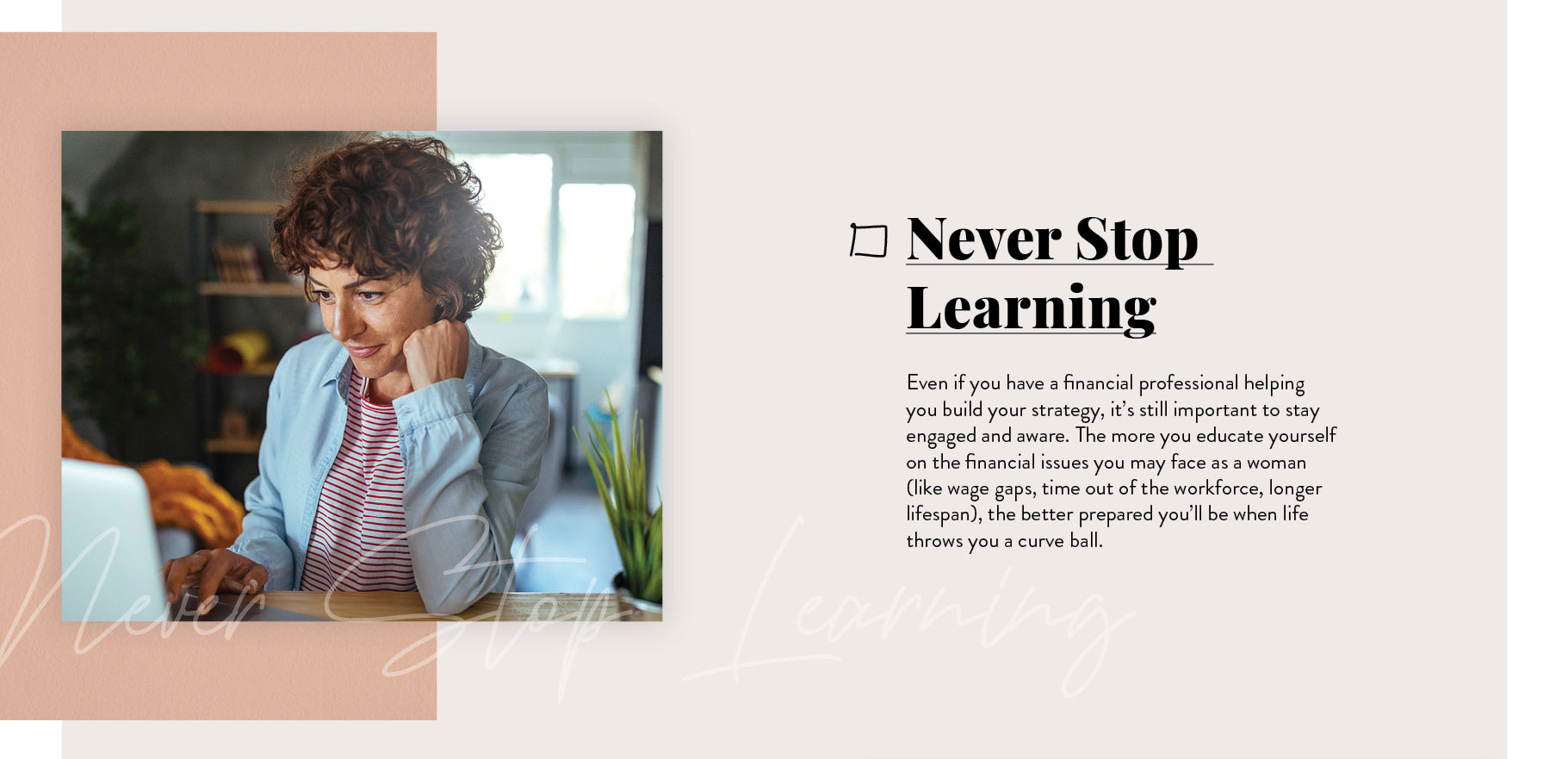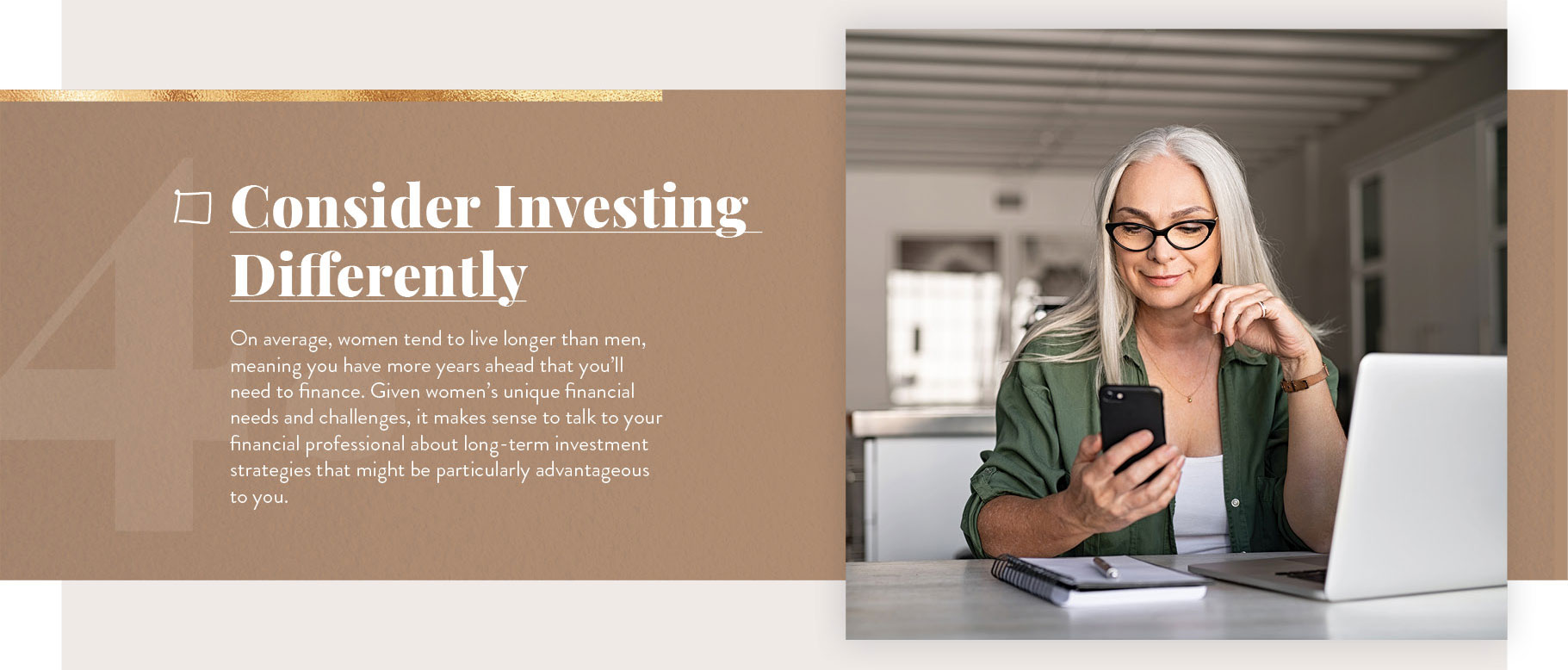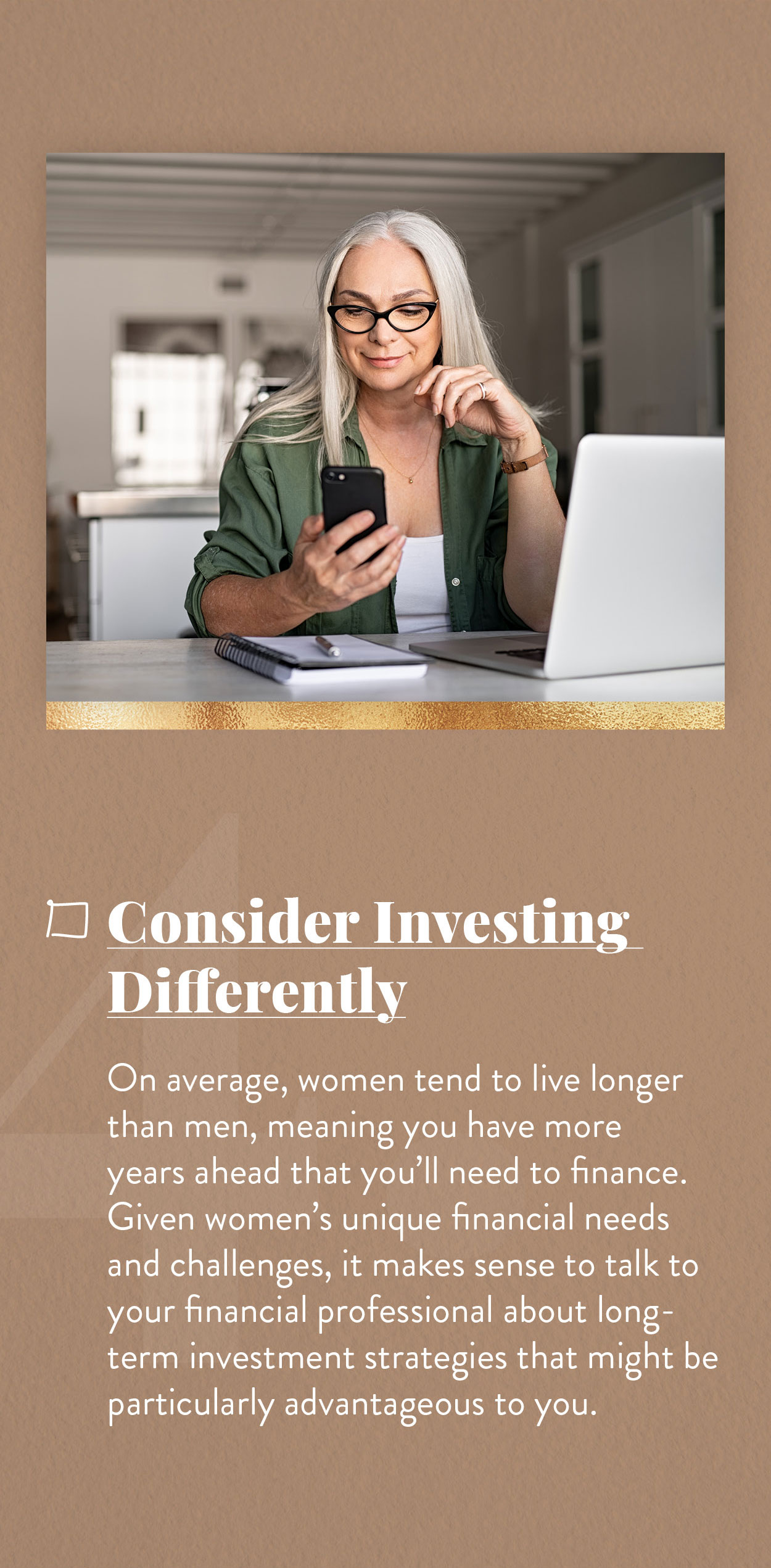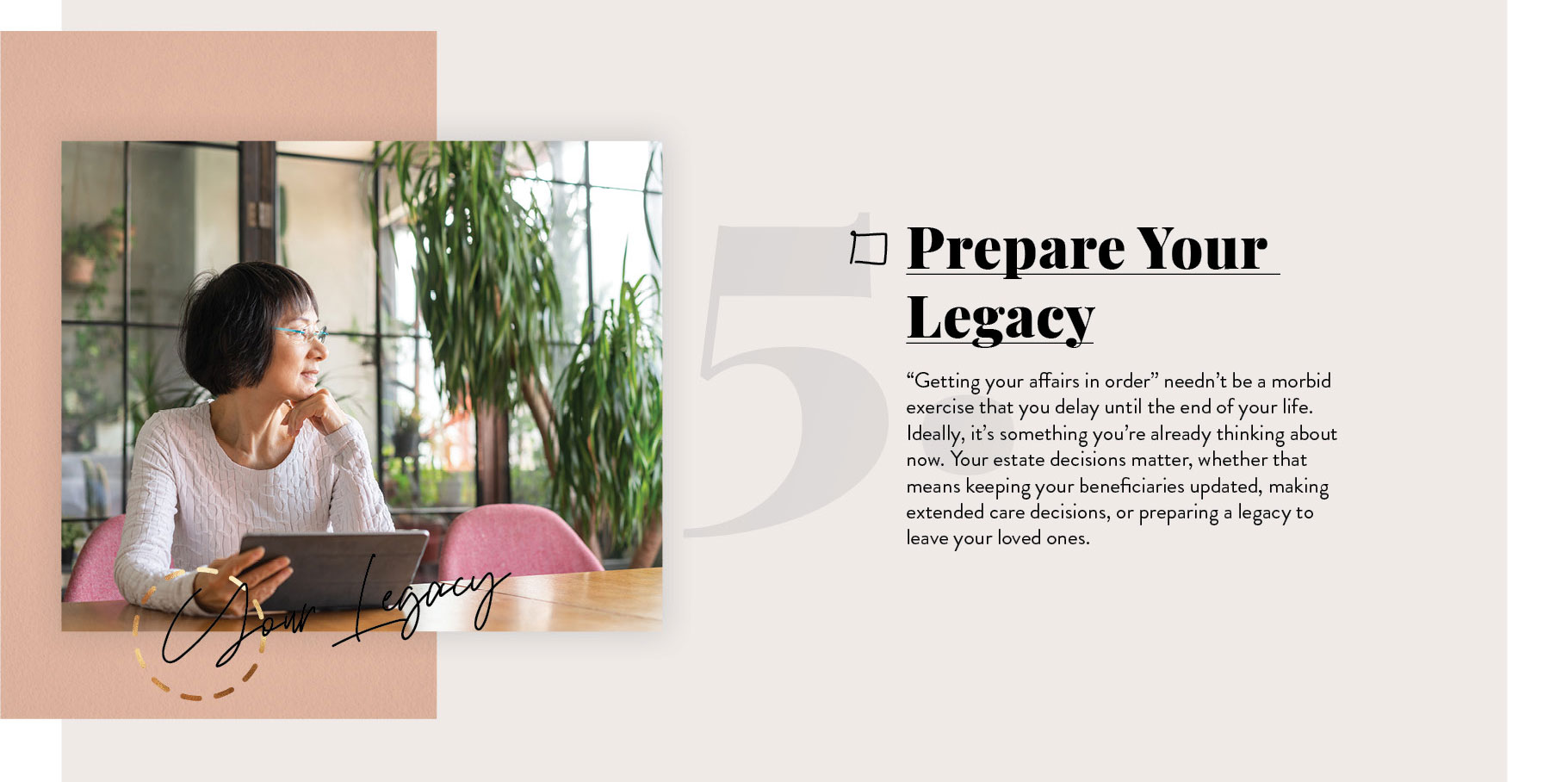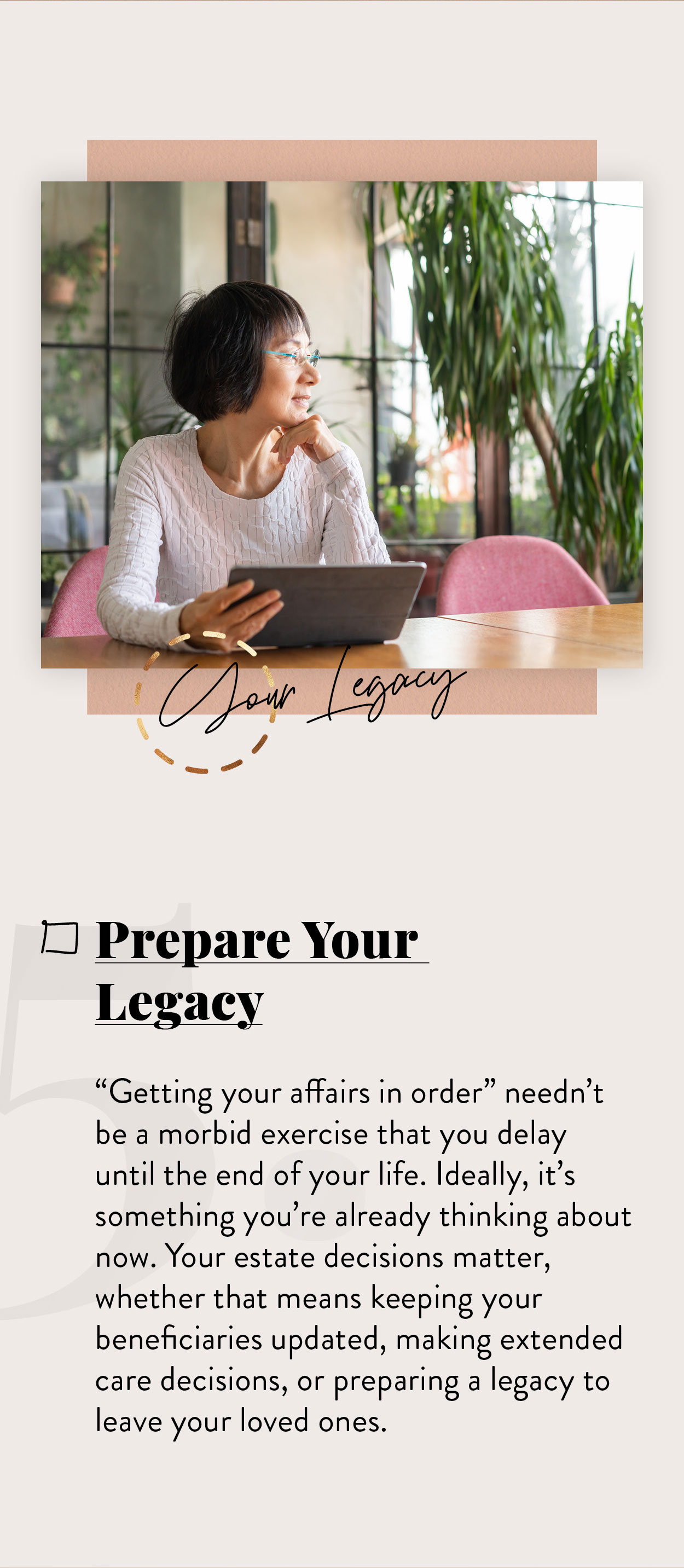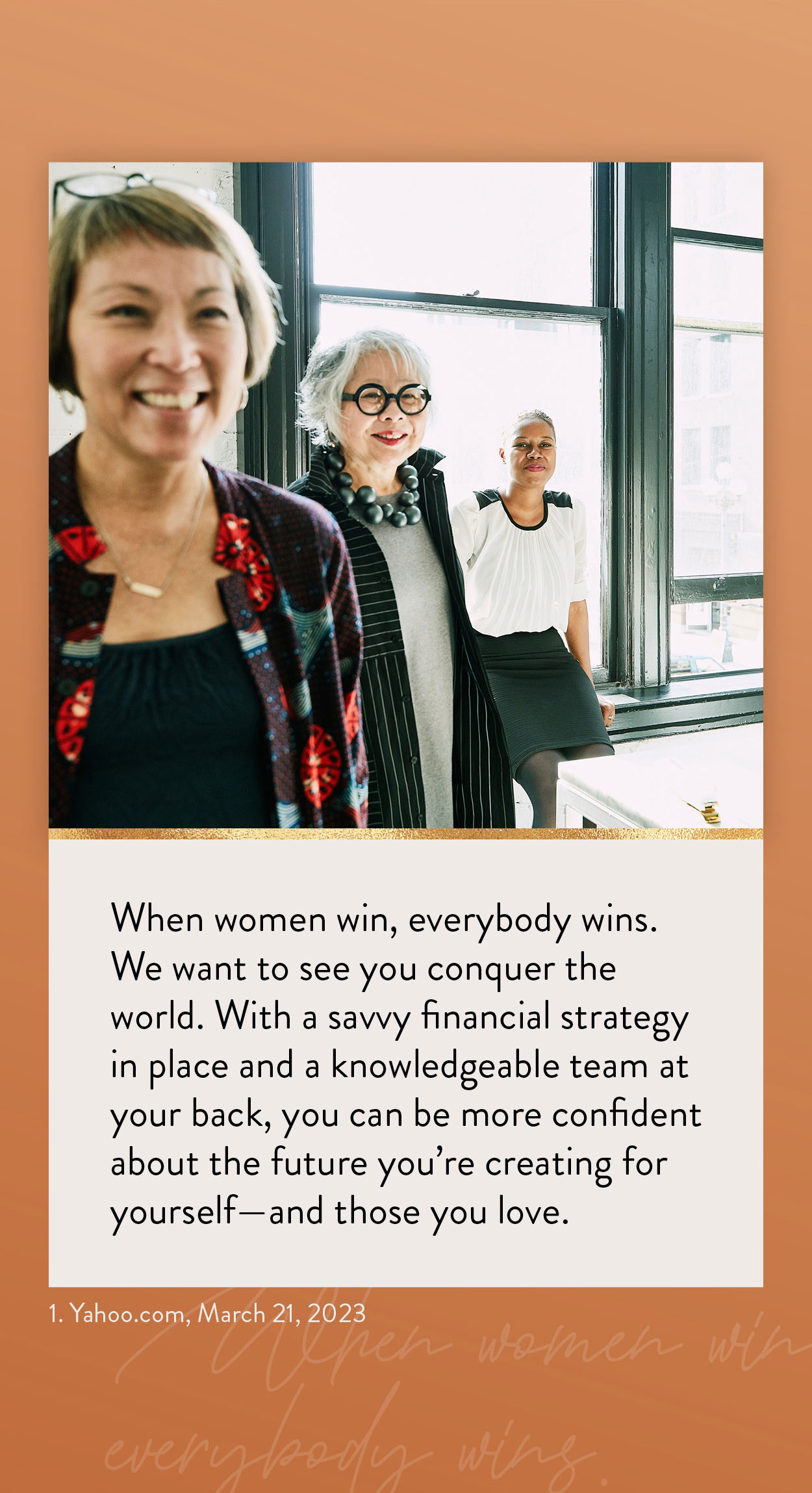 Related Content
There are numerous ways to supplement your Medicare insurance coverage. This article helps you explore your options.
Living trusts are popular, but their appropriateness will depend upon your individual needs and objectives.
Lifestyle inflation can be the enemy of wealth building. What could happen if you invested instead of buying more stuff?